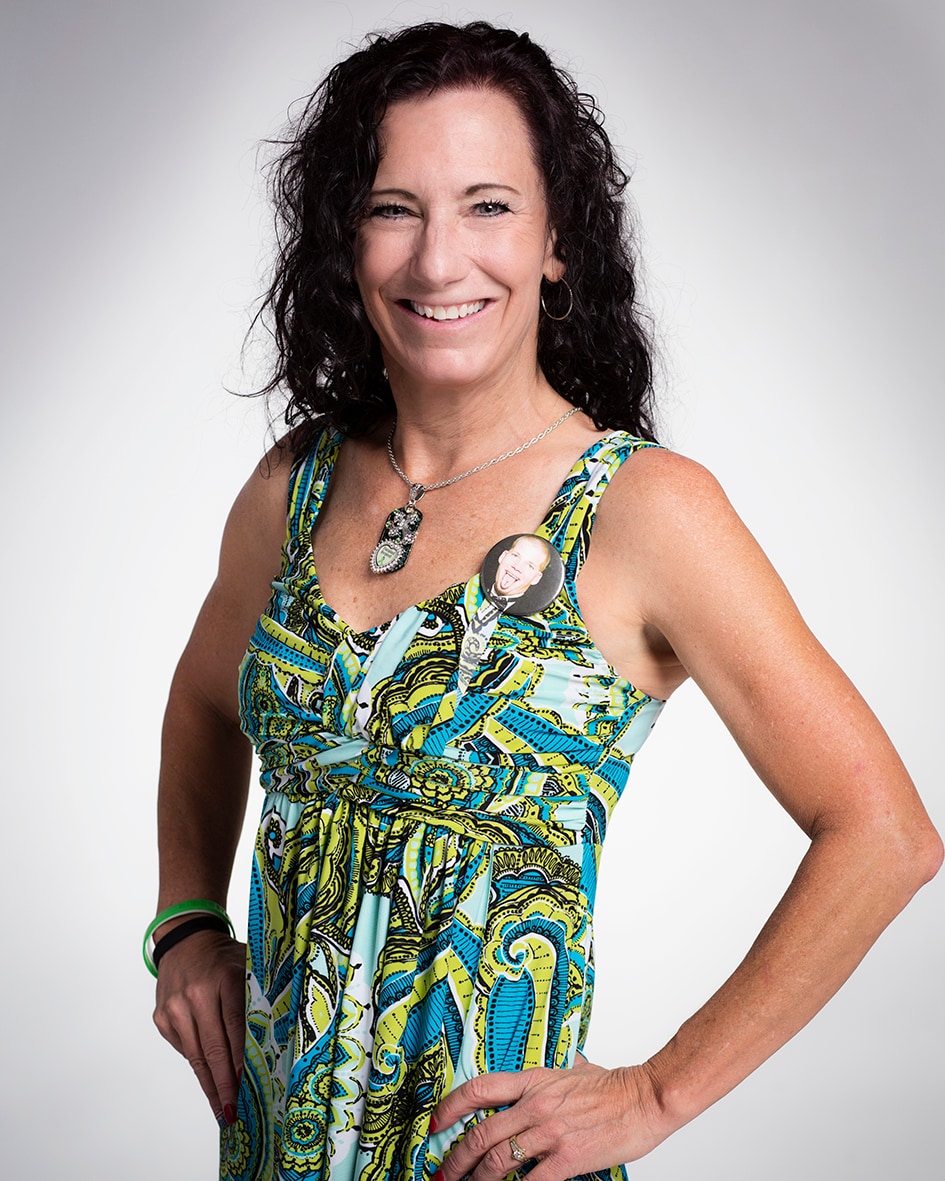 President of Sierra Nevada Donor Awareness
Tracy Copeland's life was saved and forever changed on March 12, 1988, when she received a liver transplant from Terry Lee Snow. Since her transplant, Tracy has made it her ambition to honor her donor and donor families by sharing the success and the tremendous need for organ and tissue donation. 
In 2008, the Biggest Little City hosted its first Donor Awareness Walk with an attendance of more than 300 people. Three years later, Tracy formed Sierra Nevada Donor Awareness (SNDA) to help raise awareness for organ and tissue donation while honoring donors and donor families. SNDA is an entirely volunteer organization.  Their signature event, the Donor Walk, is held the third Sunday of September each year at the Sparks Marina.
With more than 120,000 people waiting for life-saving organs, SNDA works to raise awareness and funds at their annual walk. Proceeds go toward educational opportunities for individuals whose lives have been significantly impacted by organ and tissue donation, along with support to individuals seeking or supporting organ transplantation and transplant recipients.  To date, SNDA has contributed in excess of $30,000 to support individuals our local community.
We're grateful for the inspiring and amazing impact Tracy has made on our community by raising awareness for such an important cause. As our way of saying thank you, we will be donating $1,000 to Sierra Nevada Donor Awareness, her charity of choice, in her name.
To learn more about SNDA or to register for the 2016 Donor Walk, please visit SierraNevadaDonorAwareness.com.