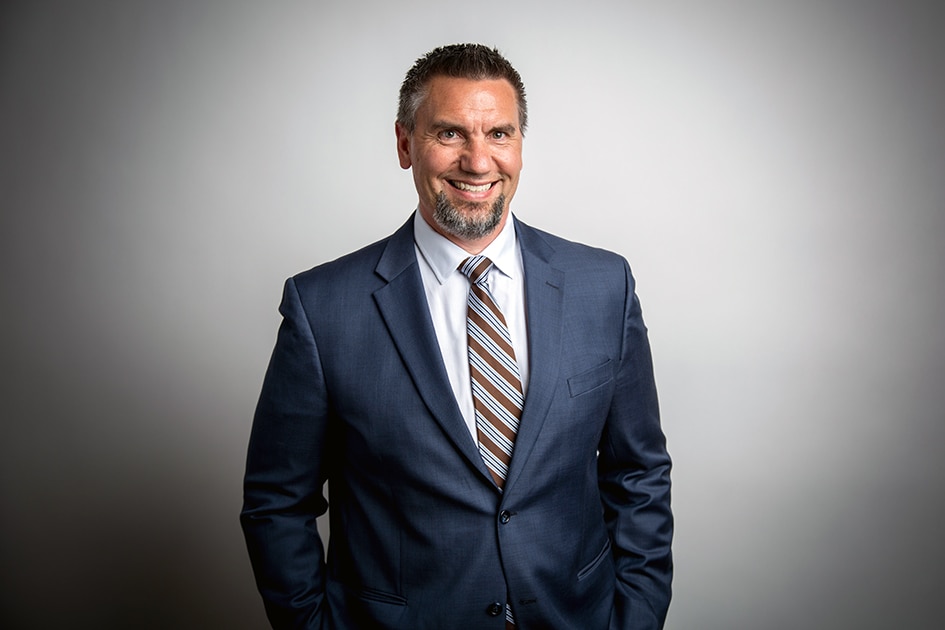 General Manager, Dolan Mazda-Kia
About 30 years ago, Tom Werbeckes left his hometown of Kohler, Wisconsin and moved to Reno after receiving a full-ride football scholarship to the University of Nevada.  Throughout his time as a player and into his adult life, Tom has remained a passionate fan, advocate and supporter of Wolf Pack athletics. From cheering them on in the stands to being a member of the Alumni and Block N Associations, he does everything he can to back the Pack.
Tom has also been an integral part of the Dolan Auto Group team for 22 years and has worked his way up to becoming the General Manager for Dolan Mazda - KIA. He holds the same passion for his job as he does community sports and works day in and day out to go the extra mile. As a way to thank him, we'll be donating $1,000 to Project 150, his charity of choice, in his name.
Tom and his wife Amanda are very passionate about helping under-privileged youth in the community. Project 150 proudly provides youth with homes, food, school supplies, clothing and a support system. For more information, visit Project150.org.