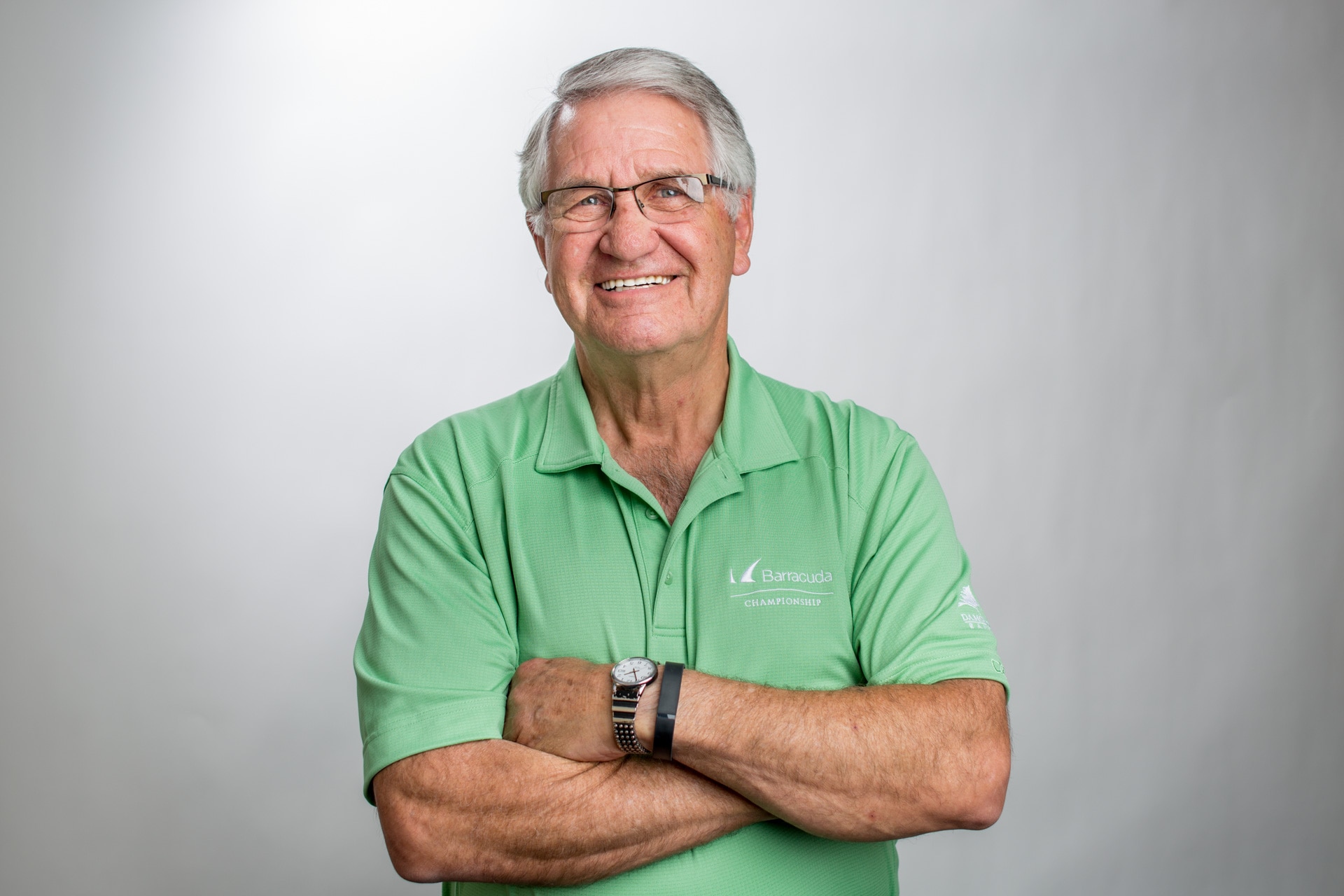 Tom Stames 
Chair of Transportation for the Barracuda Championship
The Barracuda Championship, formerly known as the Reno-Tahoe Open, not only brings international recognition to the Reno/Tahoe area, but also has significant impact on the region's economy. Understanding the importance of these benefits, for the past 14 years, Tom Stames has been donating his time as a volunteer for the event. During tournament week, he spends anywhere from 12 to 14 hours a day working to provide transportation for players, caddies and their families.
"It's my way of giving back to the community," said Stames.
Because Barracuda Championship is a non-profit organization, they rely on generous volunteers such as Tom to keep this tournament thriving in Reno. With his help and others like him, our community is able to host such events, making it a better and even more exciting place to live. We're grateful that Tom takes time out of his days to help serve our community. As a way to say thank you for his service, we will be donating $1,000 to the Veteran's Guest House, Tom's charity of choice, in his name.