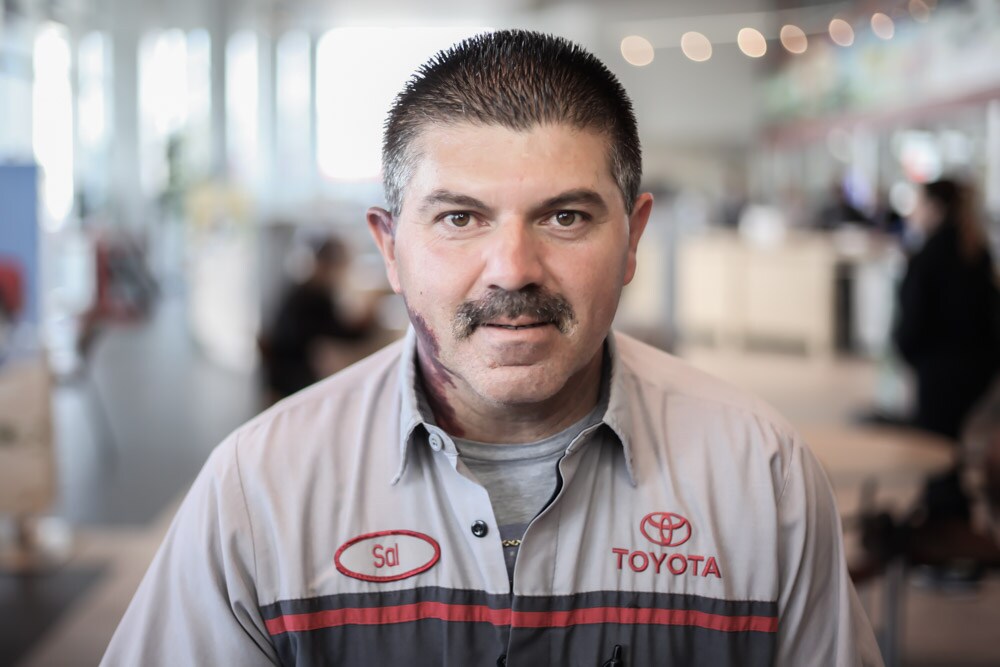 Sal Mendoza
Building Maintenance Technician at Dolan Toyota
For the past 13 years, Sal Mendoza has worked at Dolan Toyota as a Building Maintenance Technician. What exactly does a Building Maintenance Technician do? The simplest way to answer that question is this: everything.
From cleaning shop and parking cars to delivering vehicles and helping with roadside assistance, Sal does it all - even when it means coming in early or staying late.
It's not easy to find employees who are willing to go above and beyond every day, but Sal does it without question. We're thankful to have him as a part of our team and, as our way of saying thank you, we will be donating $1,000 to St. Jude's Children's Hospital, his charity of choice, in his name.