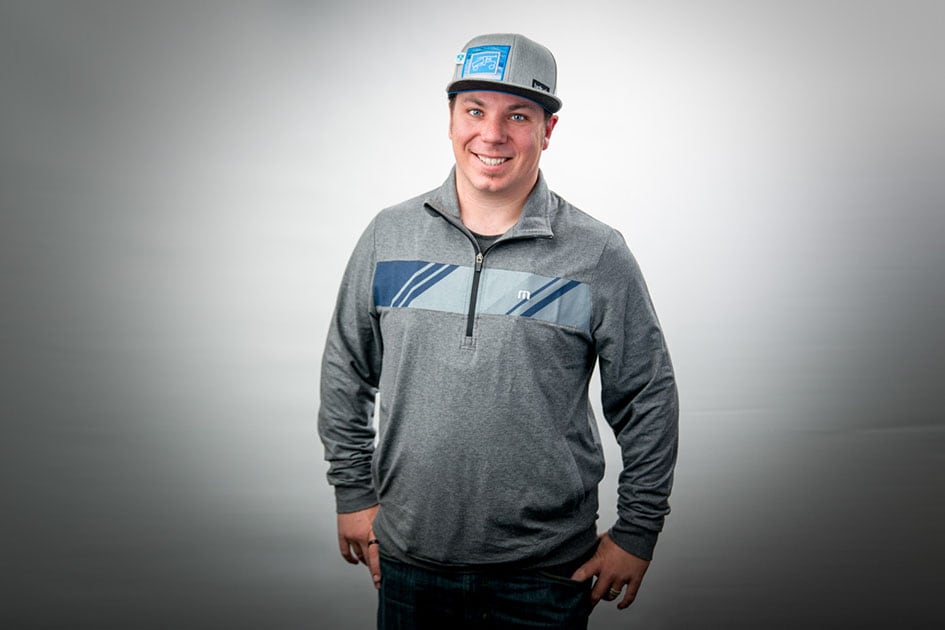 Roy Tuscany
Co-Founder/Executive Director of High Fives
After a life-altering ski accident that damaged his t-12 vertebrae in 2006, Roy Tuscany was told that he would never walk or ski again. With strong moral support and financial assistance from others, not only is Roy able to walk again, but he also hit the slopes just two years later.
In 2009, Roy set out on a mission: he wanted to make sure that other athletes would have the same recovery opportunity that he did. Thus, the High Fives Foundation was born. What was originally meant to offer assistance to one athlete each year has grown into a national, non-profit organization that has helped over 80 athletes with life-altering injuries.
Roy's passion for mountain sports fused with his desire to help others has created an empowering, supportive and life-alerting organization. We're eternally grateful for the support Roy has offered to athletes from all over the nation. And, as a token of our gratitude, we're donating $1,000 to the High Fives Foundation, his charity of choice, in his name.