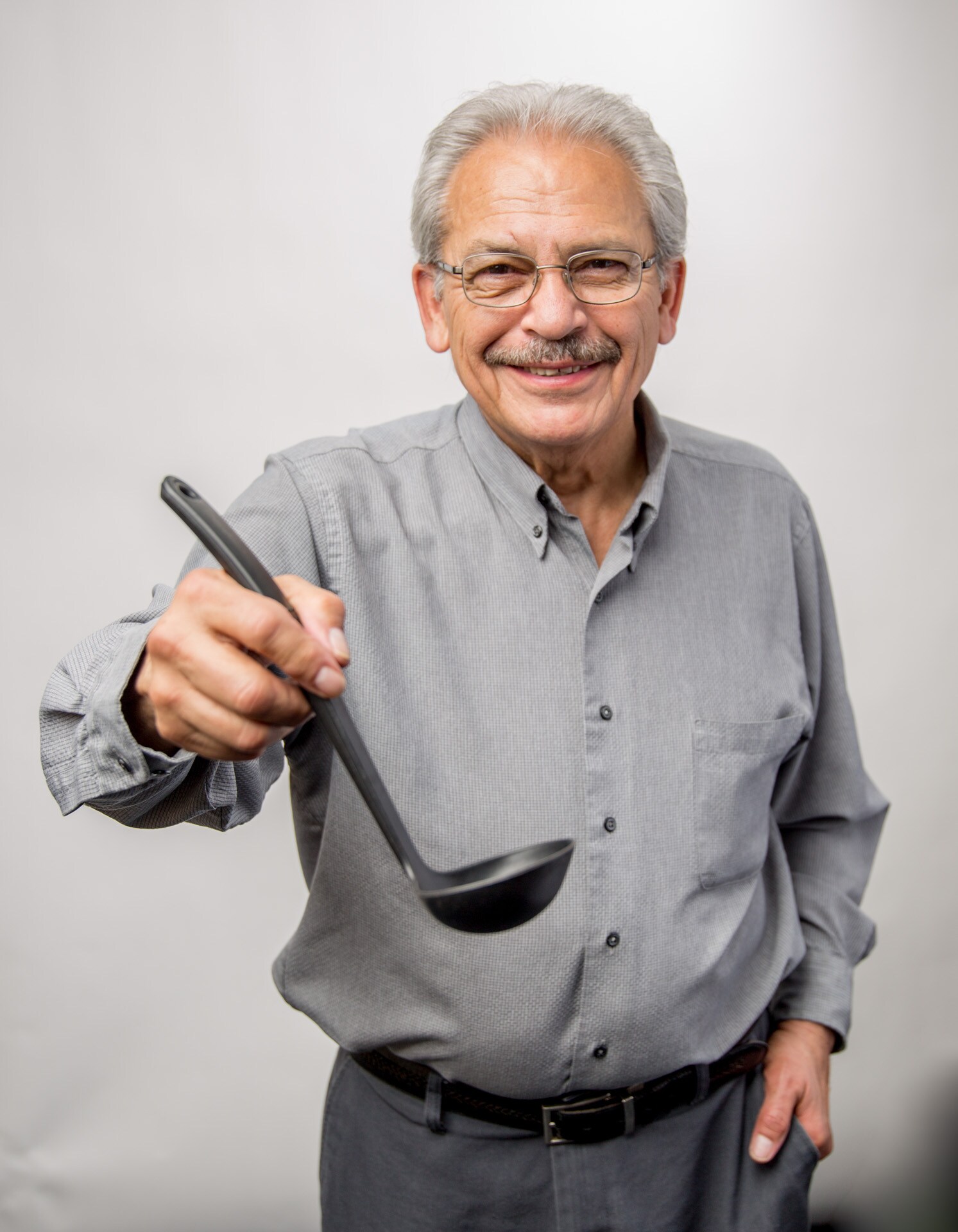 Ray Trevino
Director of St. Vincent's Dining Room
25 years ago, Ray Trevino decided he wanted to do something to give back. So, he began volunteering with St. Vincent's Dining Room. He noticed that, at the time, their lack of resources only allowed them to serve dark soup and a small a piece of bread.
"I had a background in food and beverage, so I thought I could make a difference," said Ray.
Thanks to Ray, St. Vincent's Dining room has since flourished. An average of 570 men, women and children per day are able to enjoy a nice, warm meal rather than go hungry.
In the beginning stages of his volunteer work, Kevin Day, who was, at that time, the director of Catholic Community Services of Northern Nevada, wanted to hire him. Unfortunately, Kevin informed him that he wouldn't be able to pay him for a year, to which Ray responded, "I'm not doing this for pay."
We're proud to live in a community filled with people who genuinely want to help others. As our way of thanking Ray for his selfless service, we're donating $1,000 to St.Vincent's Dining Room, his charity of choice, in his name.