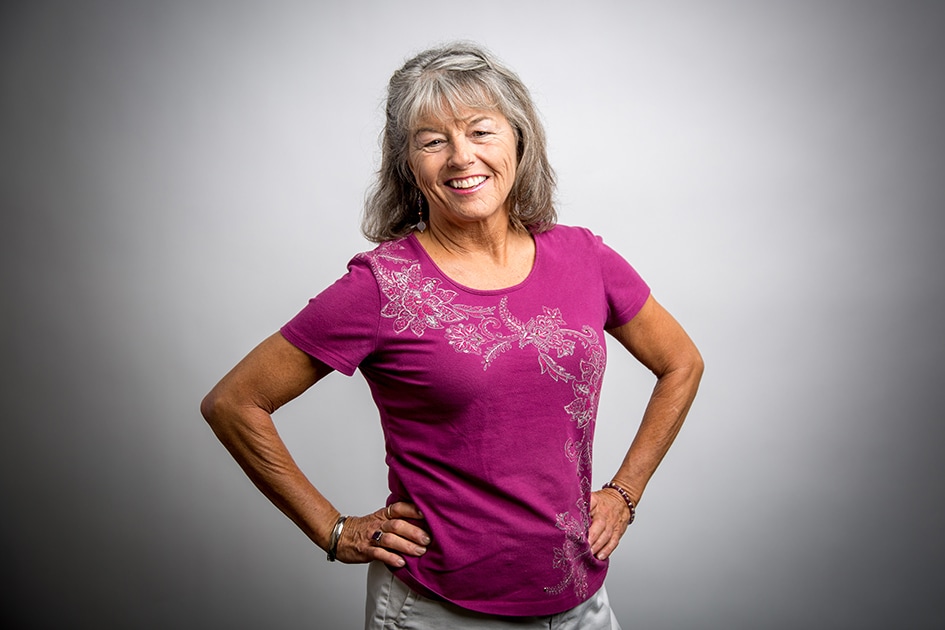 Executive Director | CARE Chest of Sierra Nevada
For the past 24 years, Patti Meals has had the pleasure of working for a local organization that has made a positive impact on more than 127,000 Nevadans since 1992.
CARE Chest of Sierra Nevada is a northern Nevada non-profit agency that serves individuals in need by providing them with crucial medical resources, free of charge. As the Executive Director, Patti and the CARE Chest management team play an integral role in maintaining the success and momentum of such a unique and valuable organization.
Born in Montana but raised in Reno, she has a deep love for the community and takes pride in knowing that her career has helped individuals and helped to make this hidden gem we call home an even better place to live.
"Katherine Graham once said, 'To love what you do and feel that it matters, how could anything be more fun?'" This quote not only inspires Patti, but embodies her work at CARE Chest of Sierra Nevada.
As a way to thank Patti for her work, we'll be donating $1,000 to CARE Chest of Sierra Nevada, her charity of choice, in her name.