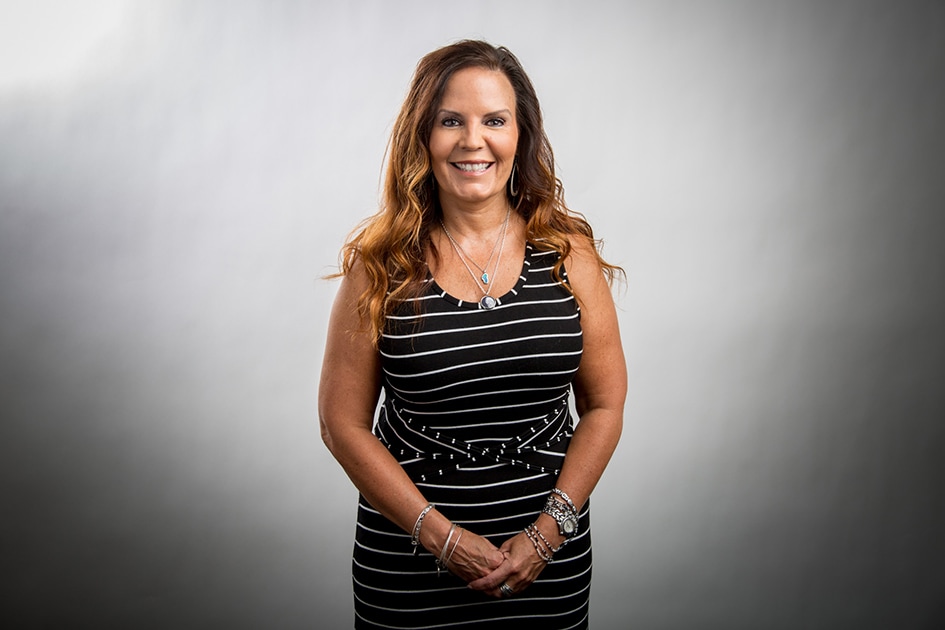 Krissy Brown
Principal at Mount Rose Elementary School
For the past 21 years, Krissy Brown has spent her days working to help shape and inspire children our community. From teaching in the classroom to becoming the principal of Mt. Rose Elementary School, Krissy Brown has been a positive influence on Reno's youth.
"It's my absolute dream job," Krissy said. "I have the opportunity to make an impact on more than 500 children and their families on a daily basis! What more could I ask for?"
Throughout her time as principal, Krissy has implemented various beneficial curriculums at her school, including the Dual Language Two-Way Immersion Program. This unique program immerses children in both the Spanish and English languages, allowing children to become fully bilingual and bi-literate by the time they reach fifth grade.
Another innovative curriculum idea she has implemented is the College Readiness and Competitiveness Program, designed to teach children leadership skills, the importance of academics and community service in our society. This program has allowed students the opportunities of visiting senior homes, hosting a sock/blanket drive for non-profit organizations, planning many activities at the school, and planting and maintaining a school garden. Mt. Rose Elementary School also holds monthly college assemblies to get children excited about their future.
We're so thankful that Krissy is so dedicated in helping our future grow up to be well-rounded, smart and caring individuals. And, to thank her for her excellent work, we will be donating $1,000 to Mt. Rose, her business of choice, in her name.