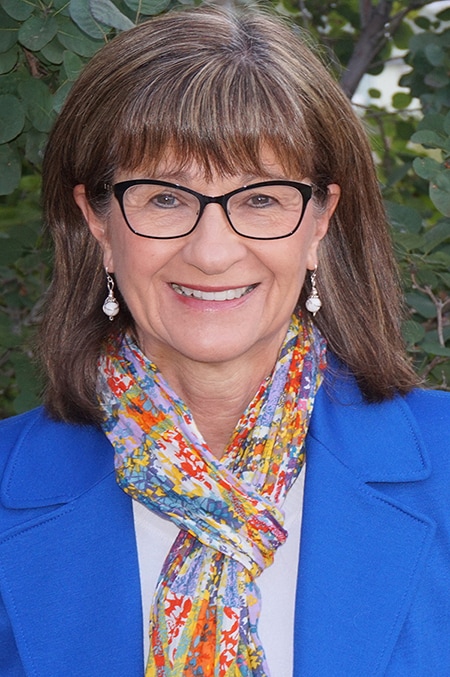 Karen Wallis
Principal at Alyce Taylor Elementary School
Karen has worked with children for 36 years and for the past 17 has been a principal in the Washoe County School District. Her role as a principal is demanding and multi-faceted with duties ranging from that of the instructional leader to taking care of the fiscal side of the school while maintaining a safe and positive school environment.
Karen was inspired by several teachers growing up and truly believes that education is a key in making a difference in a child's life.
"I love being in an elementary school. Every day I see children learning and growing, see them playing or showing great kindness and caring. I see the adults in my school also learning and showing dedication and caring to their students. I see the best in people every day, which inspires me."
We are grateful to have someone so dedicated to education working with youth in Reno. To thank Karen for her years of hard work, we'll be donating $1,000 to Alyce Taylor Elementary School, her business of choice, in her name.