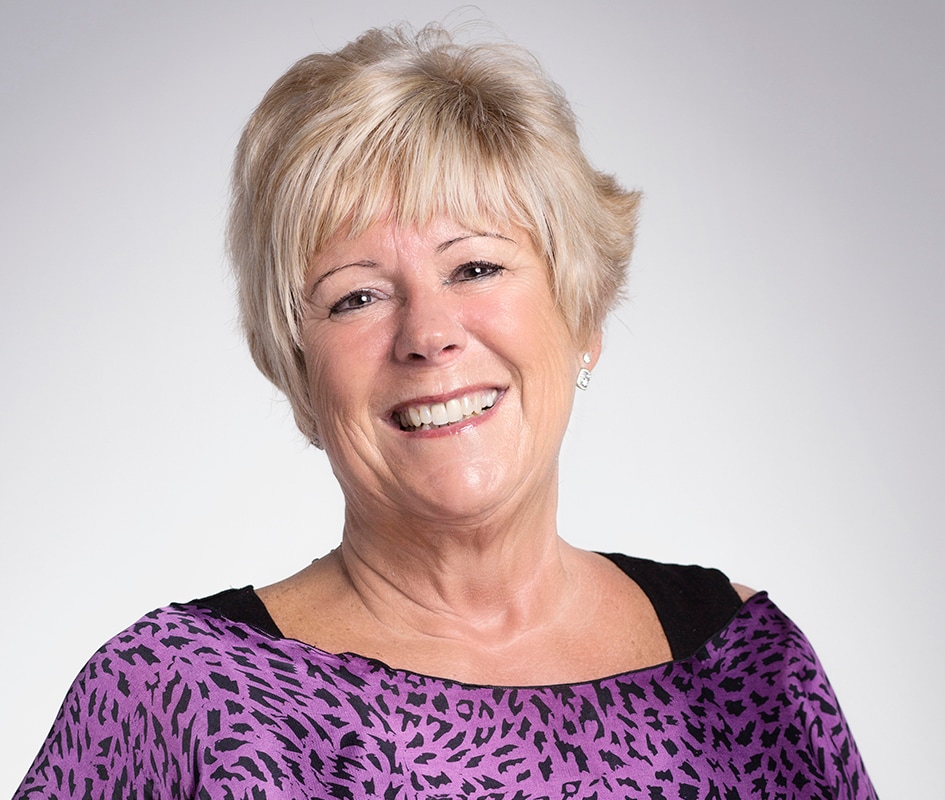 President and CEO of Access to Healthcare
About nine years ago, Sherri Rice, along with other community leaders worked tirelessly to design and implement a program for those who were uninsured in northern Nevada. Thus, Access to Healthcare was born, consisting of one program, the medical discount plan.
Today, the non-profit has grown to 20 programs, 85 staff members and serves a minimum of 10,000 people each month. Programs vary from prenatal care, to senior assistance, medical nutrition and preventative screening.
"It's great to be able to see the vision of all the different programs that help the people who need them the most," Sherri said.
We're grateful for the excellent work that Sherri has done in building and maintaining this organization. And, as a token of our gratitude, we will be donating $1,000 to Access to Healthcare, her charity of choice, in her name.
To learn more about the programs, visit www.AccesstoHealthcare.org  Or, call 775-284-8989.