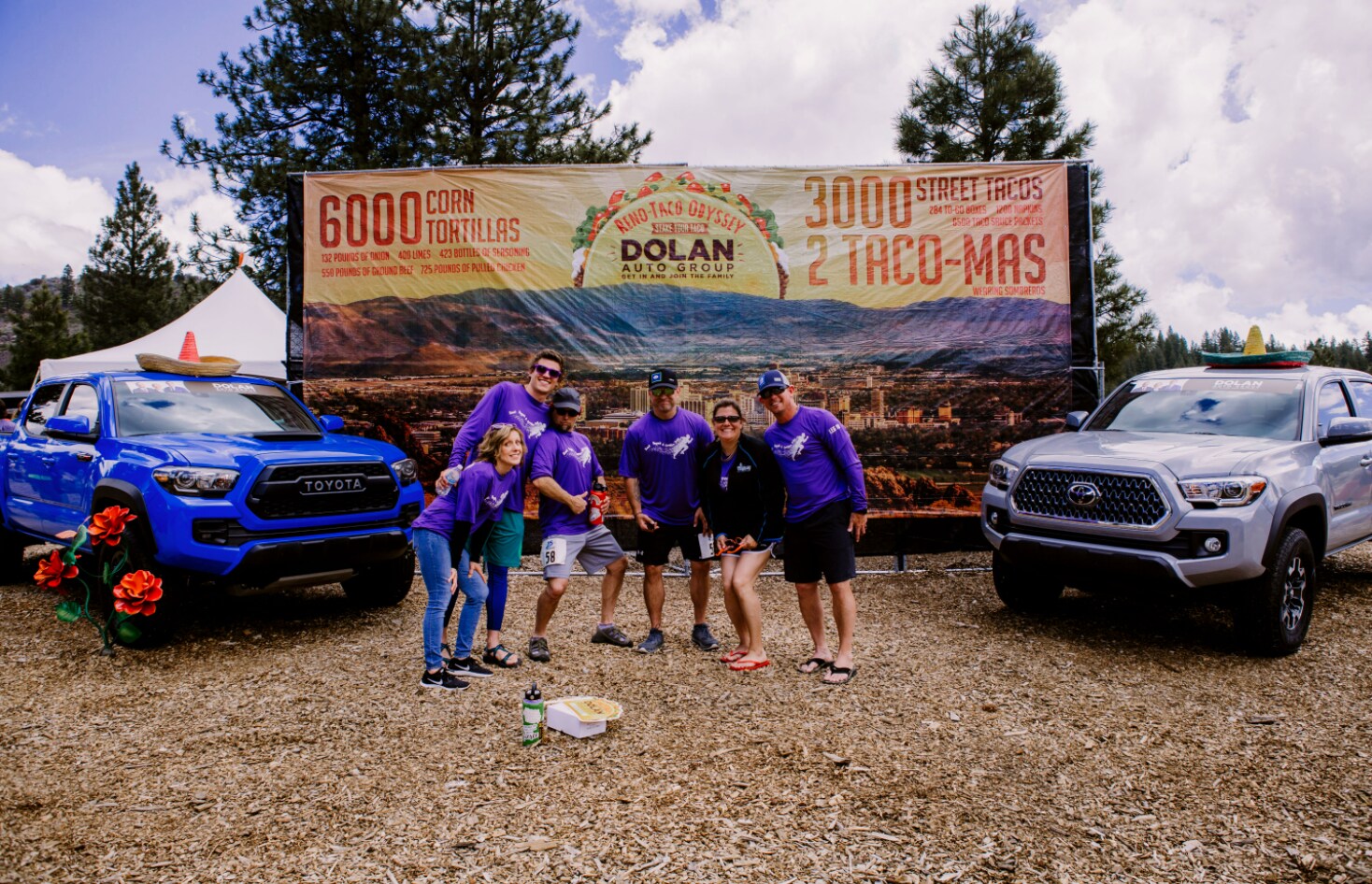 On your mark, get set, go! The Reno-Tahoe Odyssey Relay Run Adventure (RTO) is back and Team Dolan is excited to partner with Race178 with the opportunity to host Exchange Point 6. We are looking forward to giving runners a GREAT time and if you continue to read this blog something to taco-bout!
Join Team Dolan at Exchange Point 6 also named "The Reno Taco Odyssey" for a fiesta in the Boca area! There will be games, shade, seating, restrooms, photo opportunities, music by a local DJ, and TACOS for the whole team! You don't want to miss it.
How will it work?
While van 2 is waiting for their chance to get their run on they can wait at The Reno Taco Odyssey (Exchange Point 6) and fuel up for the run ahead. Then, when van 1 has completed their first legs they can refuel and relax a bit at the Reno Taco Odyssey site before they head out back on the course.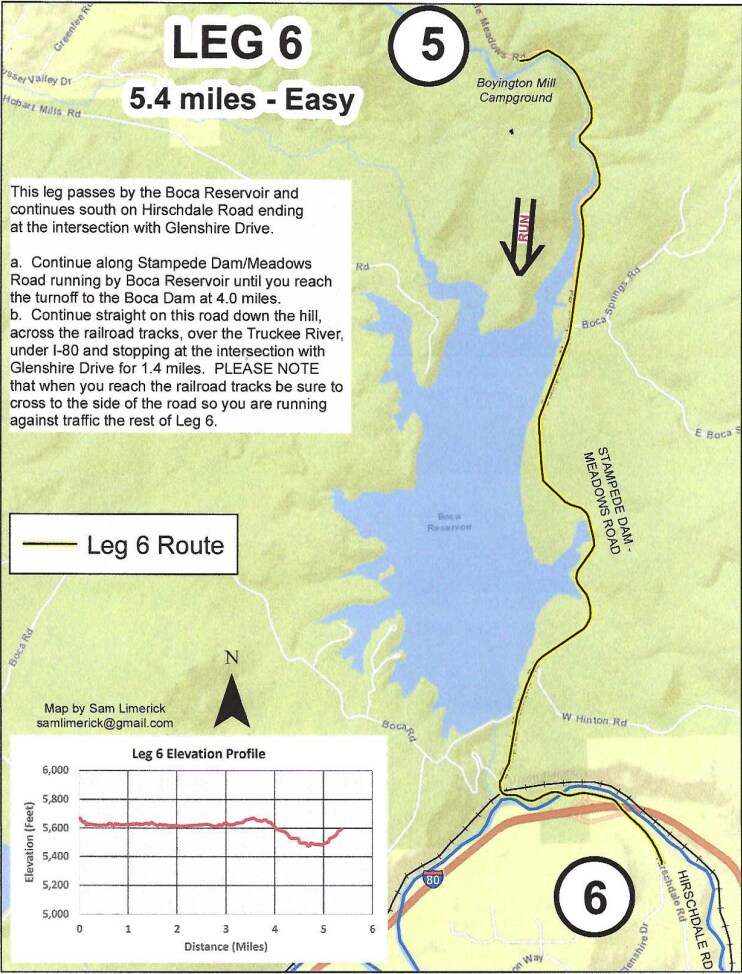 Attention all runners!
We have a special announcement for all runners interested in participating in the 2023 RTO Relay Run. Team Dolan is excited to announce the chance to win a FREE Entry to the 2023 Reno-Tahoe Odyssey Relay Run!
Here's what you need to do:
Take a picture in front of the Dolan RTO Banner at Exchange Point 6.

Post photo on Instagram tagging

@DolanAutoGroup

and

@Race178

with

#DolanXP6

Photo must be posted by 5pm on Sunday, 6/5.

Winner will be announced on Monday 6/6 on Dolan Auto Group's social media platforms!
Team Dolan is looking forward to seeing you at the fiesta and cheering you on! Check out this quick video from the 2019 Reno Taco Odyssey: