As we continue to share organizations who make a big impact on our community we're excited to showcase this month's Dolan Philanthropy Spotlight, the Reno Rodeo Foundation. Their mission is to build and leverage community partnerships to fund scholarships and support children with extraordinary needs in 14 Northern Nevada counties by strategically allocating financial resources to have the highest impact possible.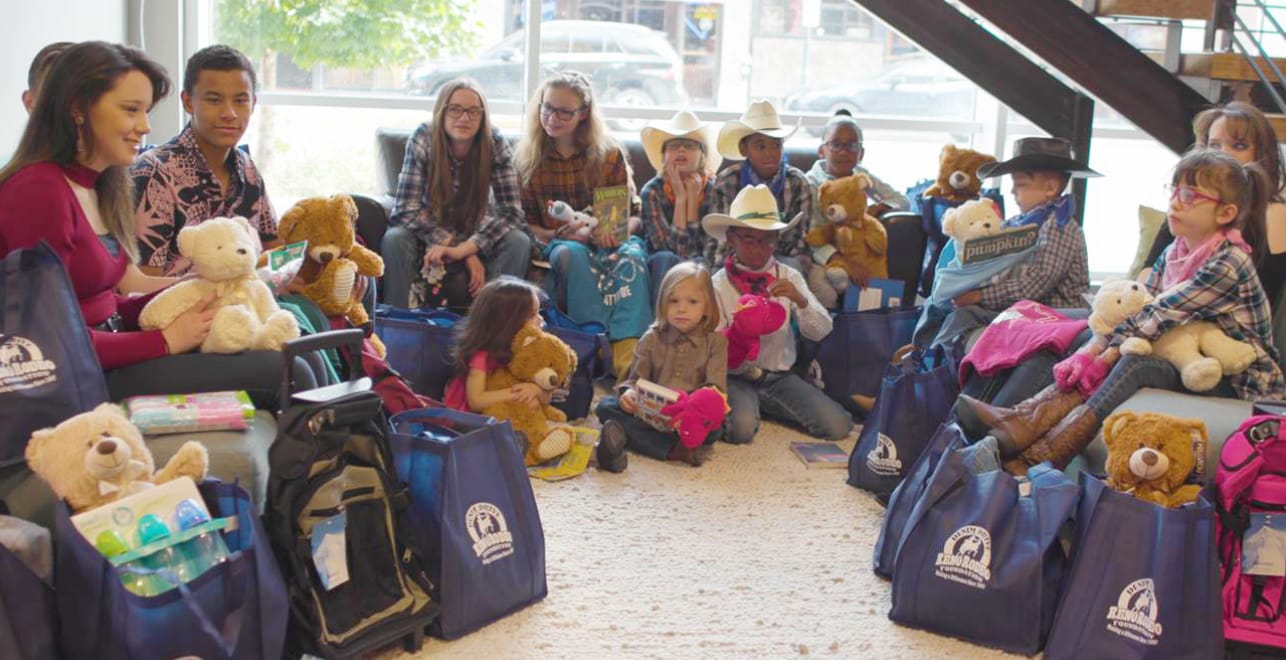 The Rodeo first started in 1919 with the help of community leaders and volunteers, with the intent to give back to the community and residents of Northern Nevada. As a result, in 1986, The Reno Rodeo Foundation was formed as a private foundation to serve as the charitable arm of the Reno Rodeo, then was reclassified as a 501(c)3 Public Charity in 2004.
For the first 26 years of the Foundation, they were primarily focused on funding and distribution of scholarships to the University of Nevada, Reno, primarily for students coming from rural Nevada; as well as a comparable amount in grants to non-profit organizations.

It wasn't until 2001 when the Reno Rodeo Foundation decided to broaden its scope with a determination to build a horseback riding facility for a school in Reno- Marvin Picollo School, a school for children with special physical or mental needs. It was so successful the Foundation led a second capital campaign to build the Kid's Kampus Activity Center- a recreation center containing a gymnasium, computer lab, and two classrooms. Located on the Kids' Kampus to benefit abused and neglected children in protective custody.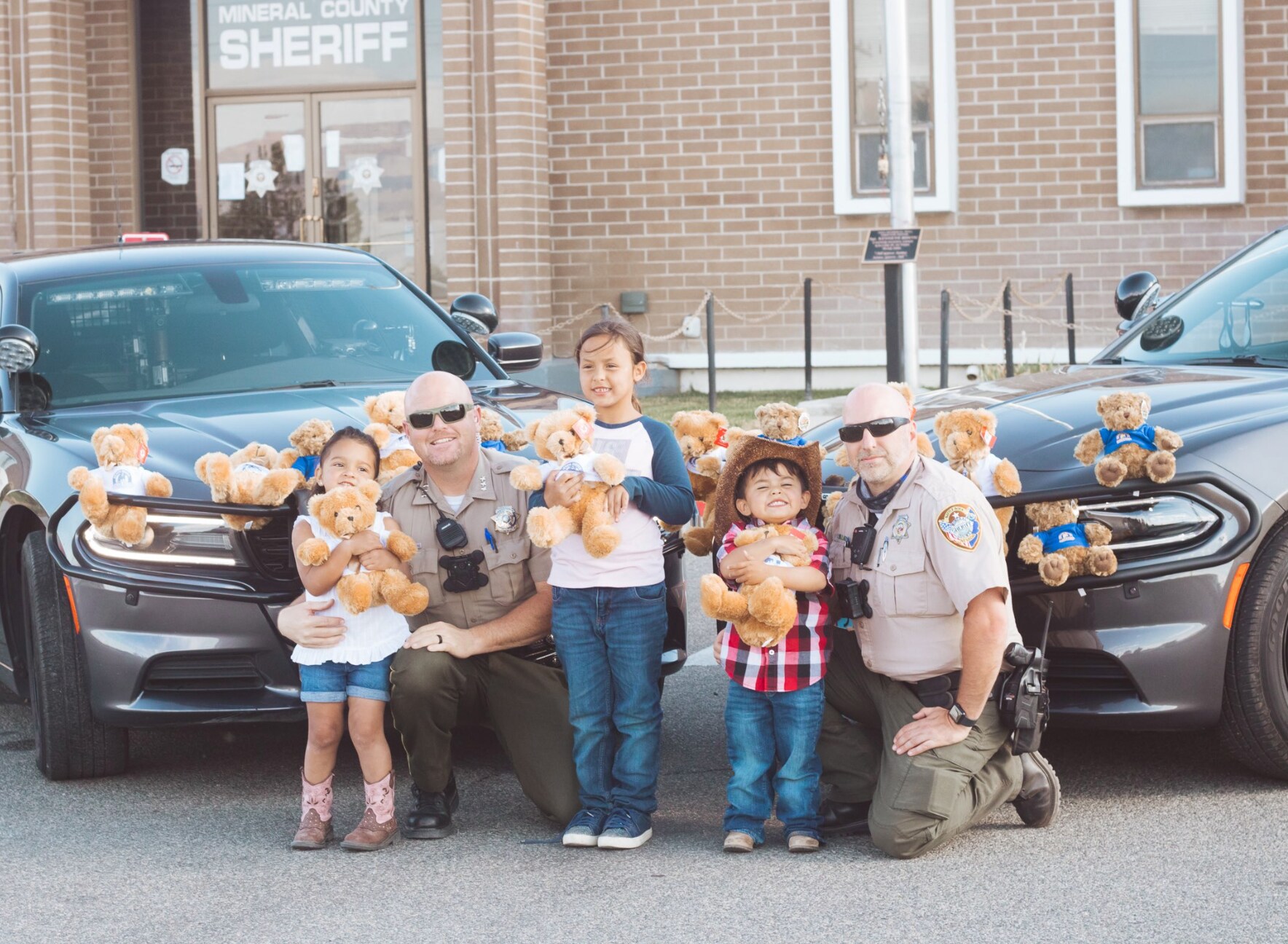 Today, the Reno Rodeo Foundation continues to increase its scope and activities. Here are a few programs they are involved with and started:

The Reno Rodeo Foundation is passionate about supporting our community through the youth and other organizations. We are happy to share some of these outstanding programs, events, and more. They are dedicated to making a difference in the community we call home.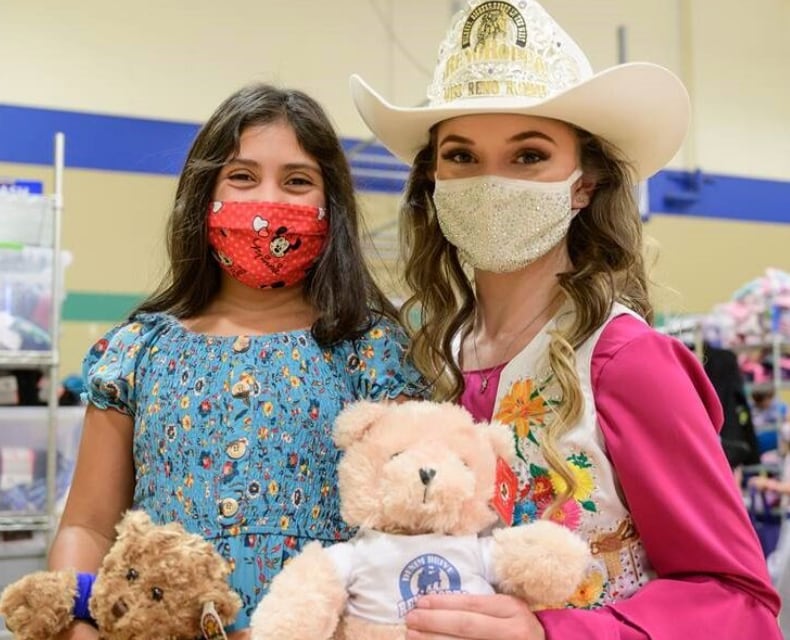 Before you go!
As we being to feel the warm days of June through the biggest little city, we welcome the wildest, richest rodeo in the west- the Reno Rodeo held June 16th through the 25th.
Looking for something to do with the kids and the entire family?
Reno Rodeo Kids' Day
is the event for you. Held
Sunday, June 19th from 9 am to 1 pm.
So, get your cowboy hats and boots on! Enjoy a free event that includes games, art, square dancing, face painting, horseback riding and so much more! You can also enter to win a four-pack of Reno Rodeo tickets!
Check out more details below: