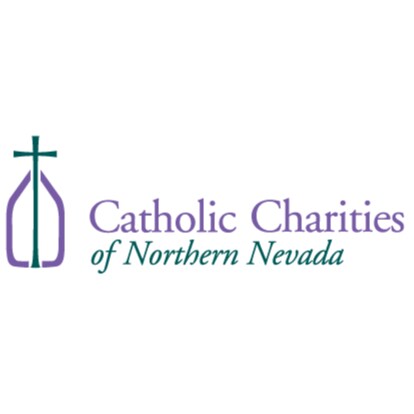 We are honored to continue showcasing the amazing organizations we have around Northern Nevada. This month, we are shining a light on Catholic Charities of Northern Nevada. Each month they serve over thousands of individuals. Their mission is to respond to unmet human needs so all can thrive… with food, clothing, shelter, and a helping hand, Catholic Charities bring hope to people in order to build spirit and self-reliance within them and within our community.
Dolan has been involved with the Catholic Charities of Northern Nevada for years as Tom Dolan has been dedicated to partnering with them. An involved, passionate, and longtime board member he has been able to see Catholic Charities grow and flourish over the years.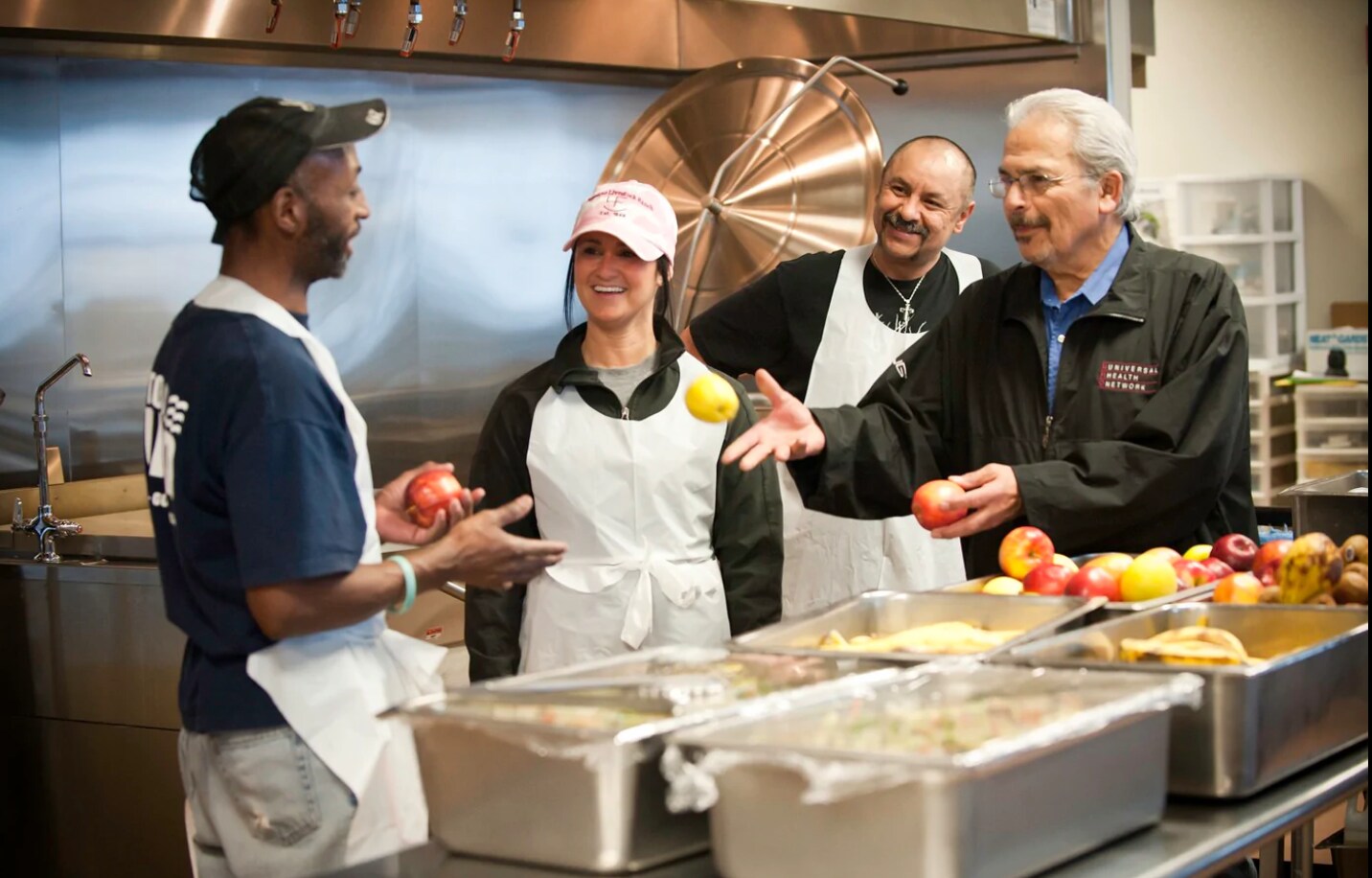 Currently, they have many programs and events underway for their mission to help those in need focusing their efforts on four key areas: food services, case management services, family services, and residential services. All while also operating two thrift stores to provide entry-level employment opportunities.
A few of the programs they put into place are: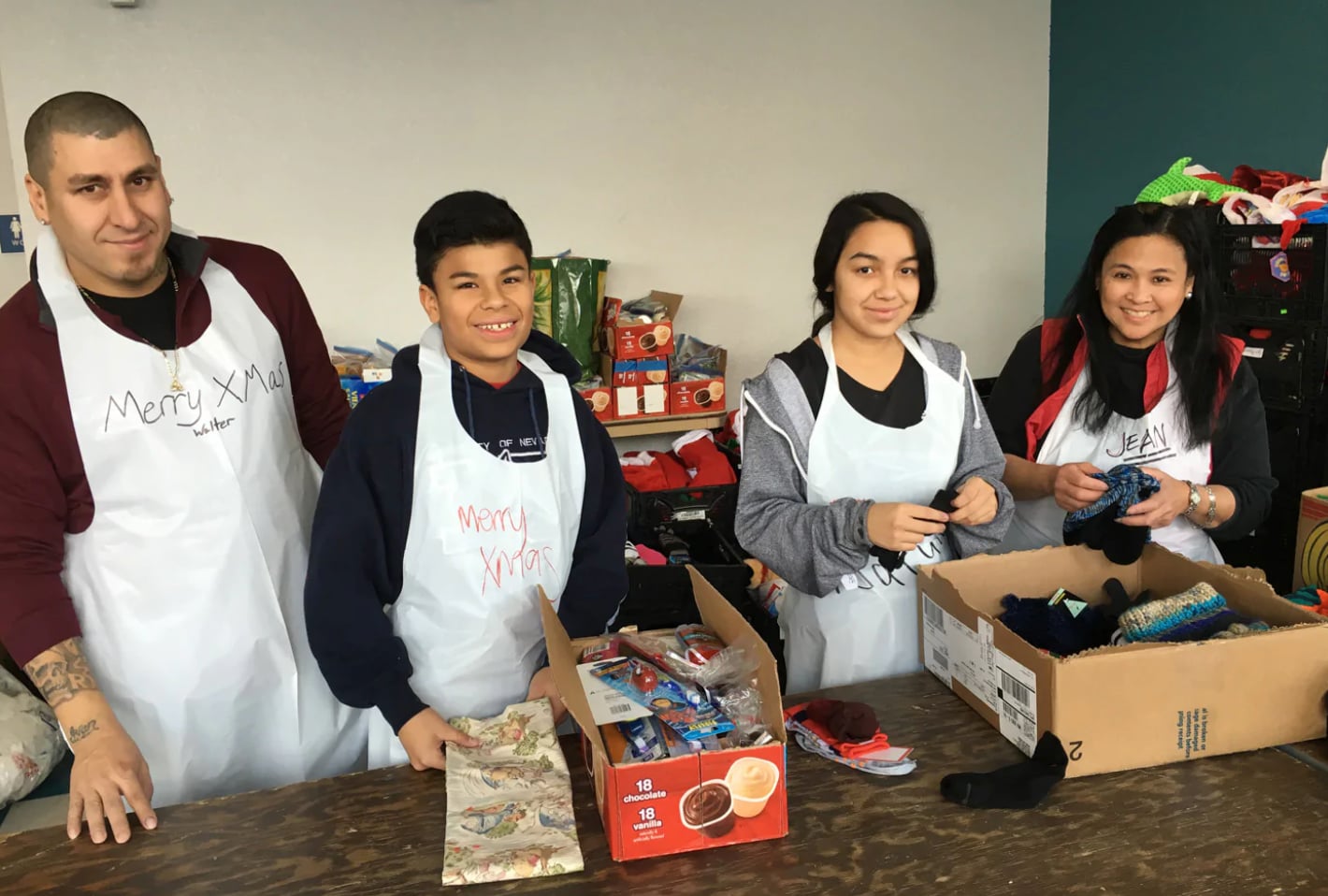 Catholic Charities of Northern Nevada has a wide range of available programs to assist those who need it the most. We are proud to showcase an outstanding organization as they strive to help those in need from all types of backgrounds.
Interested in donating or volunteering? Click here to learn more about Catholic Charities of Northern Nevada.