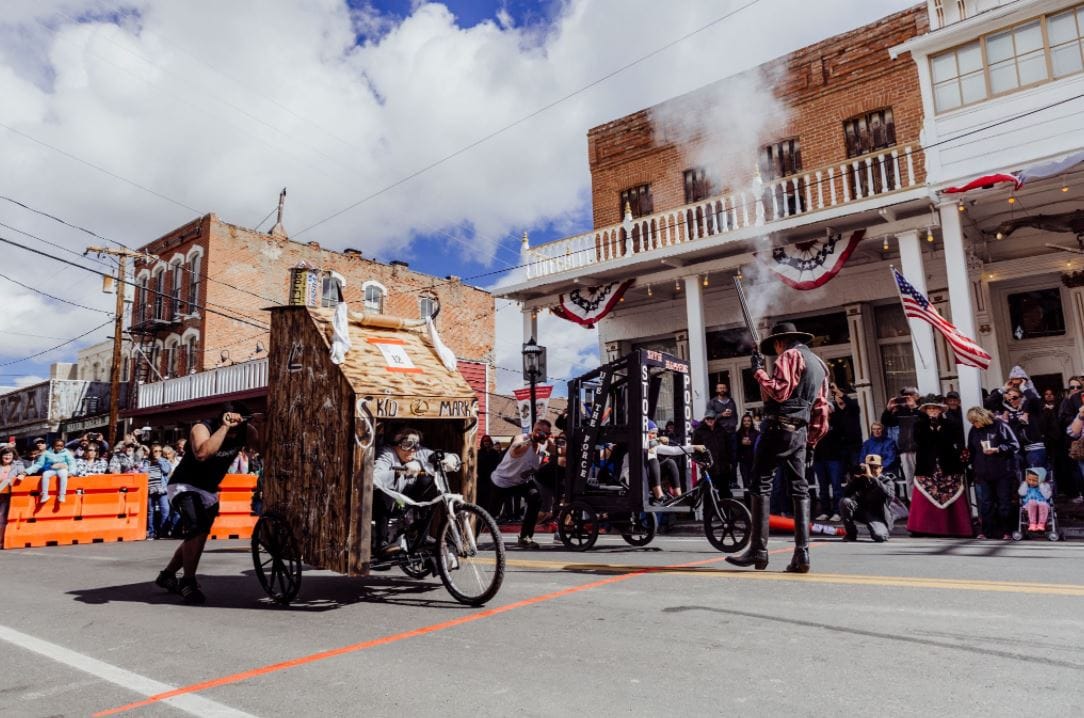 Ready, Set, Go! Join us at Virginia City with the 32nd annual World Championship Outhouse Races! You heard that right, this historically hilarious event pits teams of three with their custom home-made outhouses. Watch as they race down C Street toward the toilet paper finish line to claim, not #2 but the #1 spot!
This event began in the early 1990's, after the state Legislature voted to ban outhouses. Locals were not pleased with this decision. So, they took to the streets with their very own outhouse, and a tradition was born!
Date: October 2nd & 3rd, 2021
Time: 12:00PM -3:00PM
Location: C Street Virginia City, NV 89440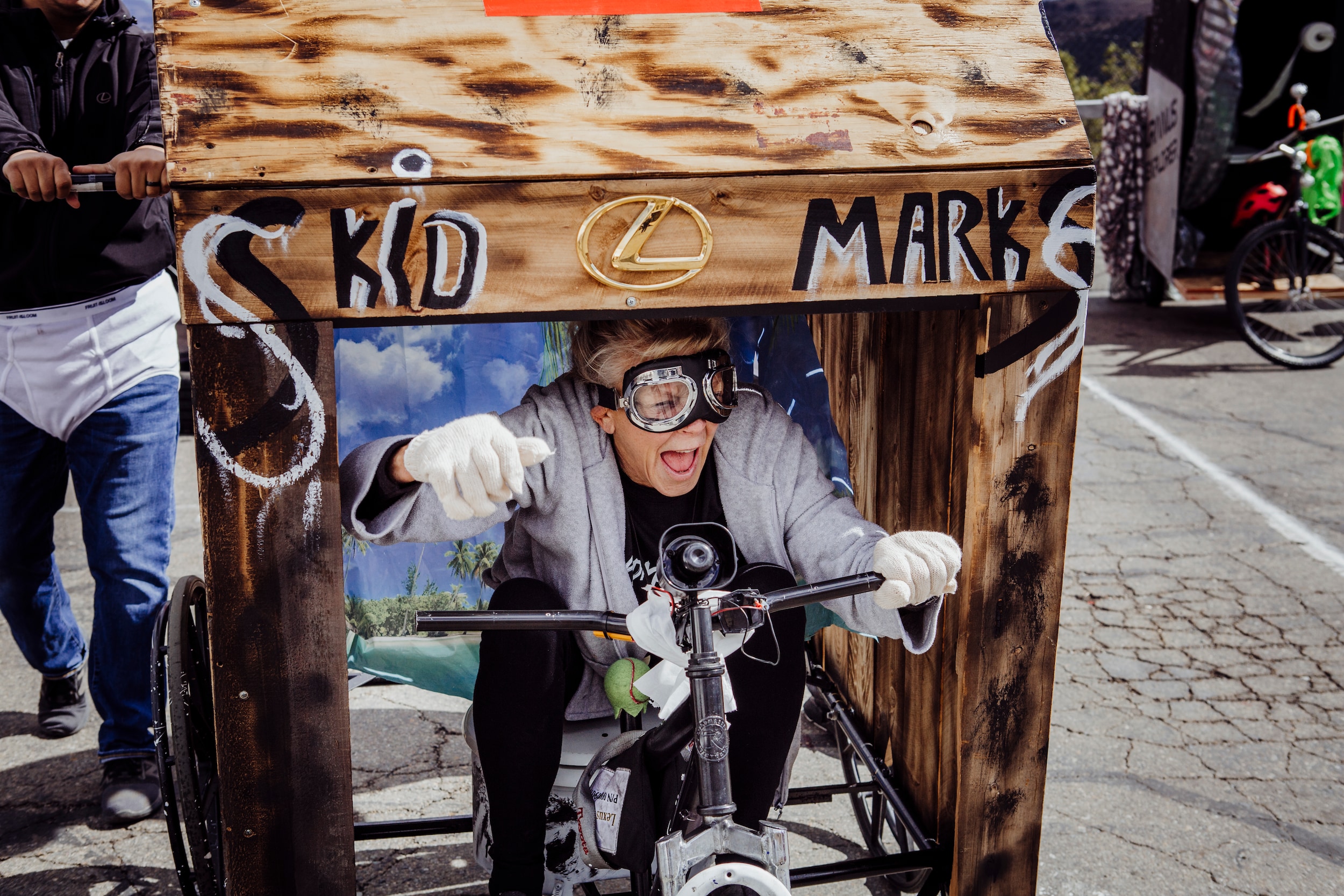 Don't miss the only event where potty humor is allowed!

Want to join in on the fun?
Click here
to register.