In partnership with
Sierra Nevada Donor Awareness
,
Team Dolan
is proud to present the 2021 Donor Walk at the Sparks Marina.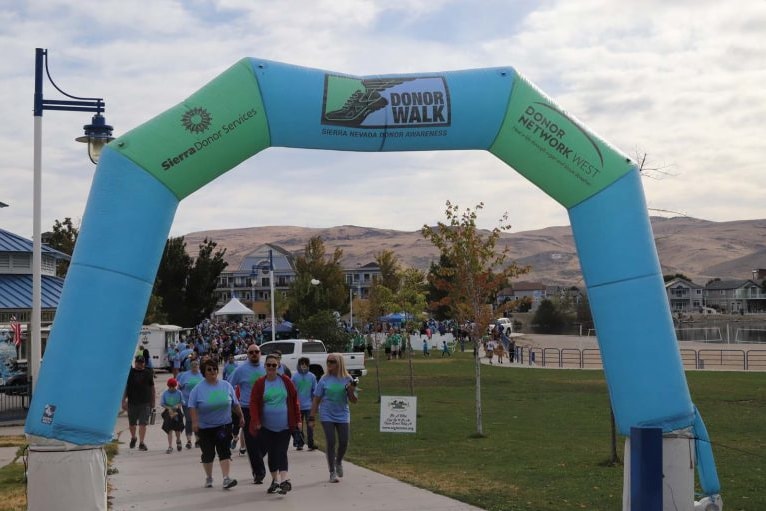 WHEN:
September 19,
2021
WHERE:
Sparks Marina
TIME:
Same Day Registration opens 7:30 AM
Donor Family Recognition 8:30 AM
Walk Kicks Off at 9:00 AM

There are many reasons to join us for this celebration, but one that's at the top of the list is to honor and celebrate
LIFE
! Honoring those who have donated to give another life and celebrating the life that is able to continue on due to that donation. It is a beautiful and heartfelt event and most
EVERYONE
has a story or a connection to donation.