Customers taking their journey to the next level without breaking the bank!
A passion grew in Ian Horgan, Wayfarer Chief Van Operator, to make it possible for adventure seekers to get outdoors with an affordable and reliable rig. Passion paired with a ton of hard work, and Wayfarer Vans was born in Colorado Springs, CO five years ago!
"At Wayfarer Vans, it is our mission to provide simple, quality camper vans that introduce and inspire connections to the outdoors and community."
With a desire to branch out and bring Wayfarer to other parts of the country Horgan and team Dolan decided to partner up. After all, Horgan was born and raised in Reno, NV where his father ran a family hardware store and local business for many years. Therefore, Horgan is no stranger to Reno and the fit to bring the second Wayfarer location to the west was perfect.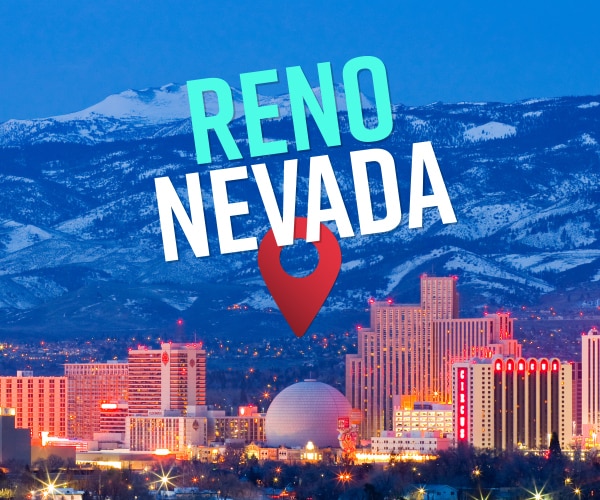 The partnership has been built on common values and excellent customer care. Both companies wanting to enhance the Reno community's accessibility to the beautiful outdoors in our region. Not to mention folks that would like to use Reno as a jumping off point for unique adventure that only the west can offer.
As a partner dealership, Dolan Auto Group is proud of the work Wayfarer does and looks forward to watching their team flourish here in the Biggest Little City.
"By opening our Reno location we are making the dream of adventure and exploration accessible to more of you!" –Ian Horgan

Interested in seeing the facility and talking to the Wayfarer team about a rig for you? Head over to 757 Kietzke Lane, Reno, NV 89502 Monday through Thursday from 9am to 5pm or on Fridays 9am to noon.