Military to the Mountain 2021
Team Dolan was able to participate in High Fives' 2021 Military to the Mountain Program (M2M), and it was a blast!

Wounded Veterans came to the Reno-Tahoe area to train and take on the slopes. Proud to be a part of such an amazing program and get to know such wonderful people in the process!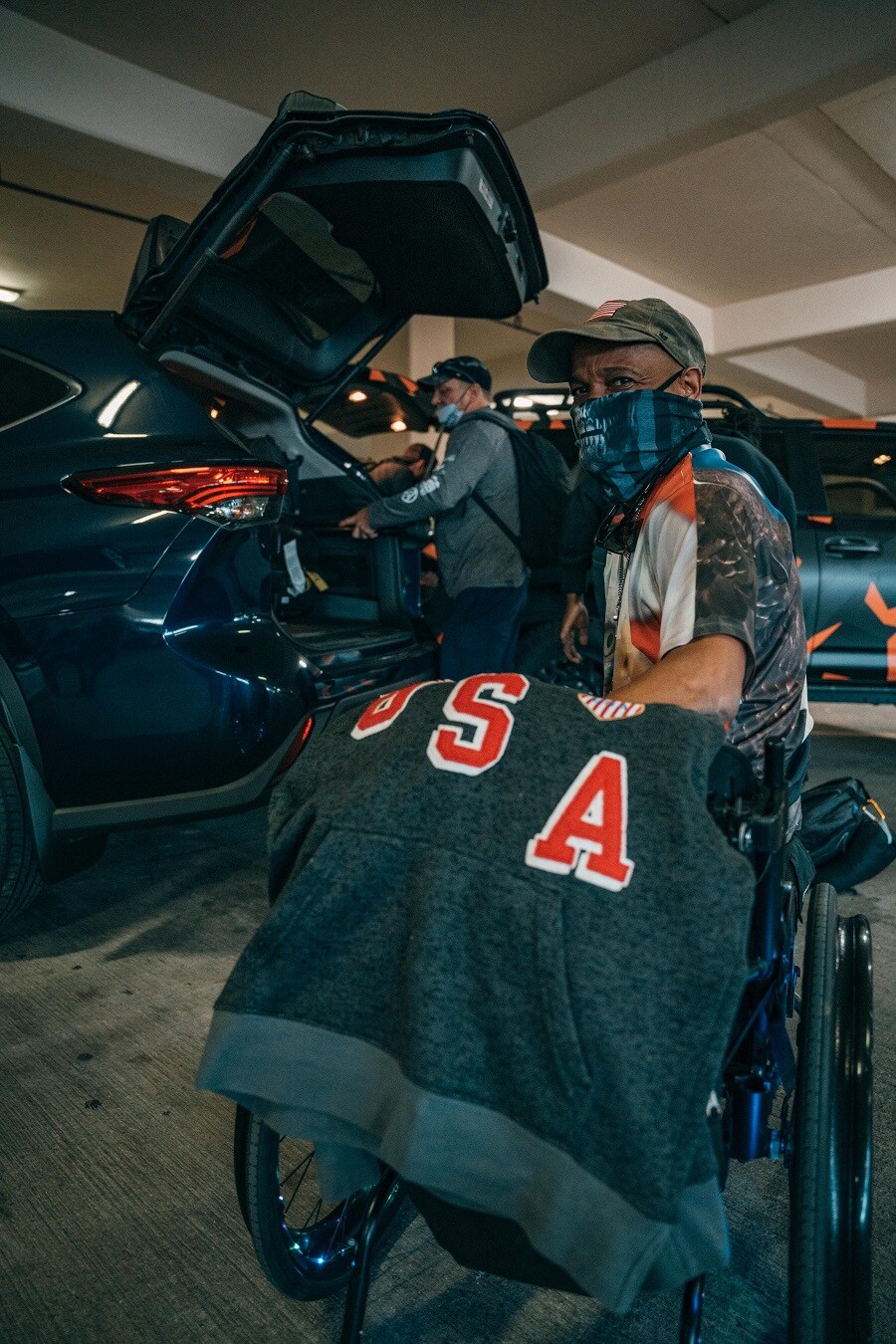 When we first learned about M2M we were immediately drawn in. The impact on wounded veterans and the powerful message-- what you think is impossible after an injury might just be attainable after all. A message that gives hope.

All of this combined drove us to want to be involved however possible. So, we have been doing our part by giving rental vehicles to veterans flying in from all over the country to partake in M2M or any of the other specialized activities and healing programs High Fives offers. It has been inspiring for our employees as they meet these High Five athletes and get to know their story!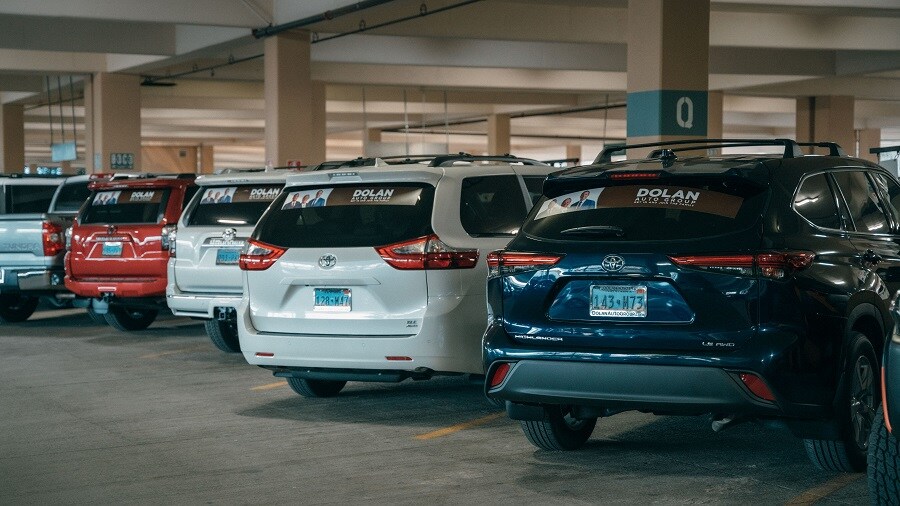 It is no secret that all of us at Dolan Auto Group think highly of the High Fives Foundation and Team. They are constantly pushing the limits to help and to improve the quality of life for those navigating life altering injuries.
As with everything they do, the High Fives Team makes it possible for people who have endured horrible injuries to dream again! Viewing life post injury as one that can be filled with opportunity and fun. YES! We want to be a part of that especially for our veterans.
Want to see more photos and inspiring content from M2M 2021? Click here!
High Five from Team Dolan!!