Raise your hand is you love where you work!!
After a tricky year navigating the pandemic together Team Dolan was spoiled by our ownership with a 'Dolan Appreciation Day'. The Dolan family gave each of us funds to spend at Reno Costco and purchase what our individual families needed. Not only were we given money to spend but we were also given a Dolan Only shopping hour to hit the store with our families.
Managers welcomed their employees with cheers, hellos, hugs and celebration. Literally hundreds of Dolan employees attended and shopped till they dropped. It was a very special morning for us all to say the least!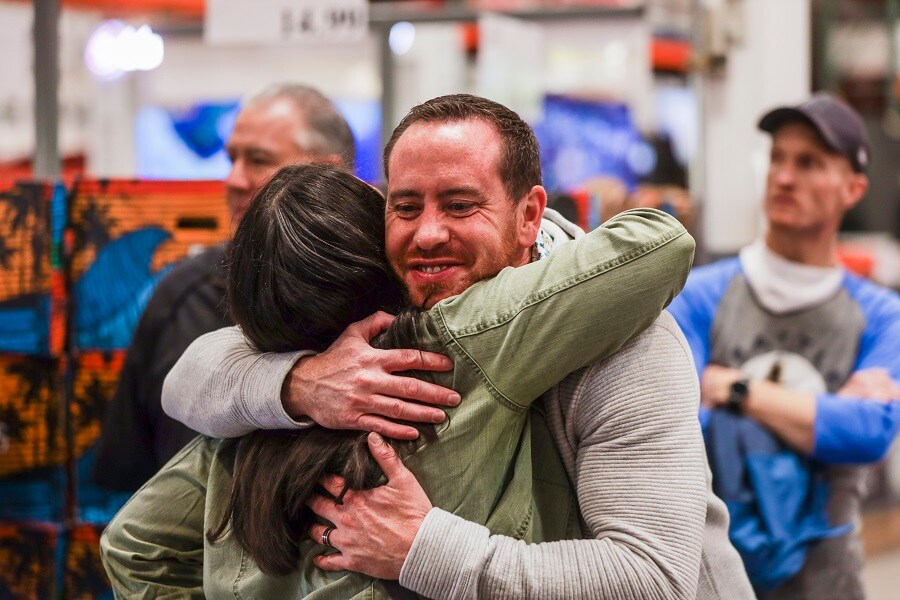 Our managers received a ton of love as well with a Managers Only brunch and celebration. Corn hole, great food, wonderful company and a slip n' slide. You read that right…..a slip n' slid!
We work hard and that does not go unnoticed by the Dolan Family. As a thank you they created an experience for ALL of us. Being valued is rare, but not at Dolan Auto Group.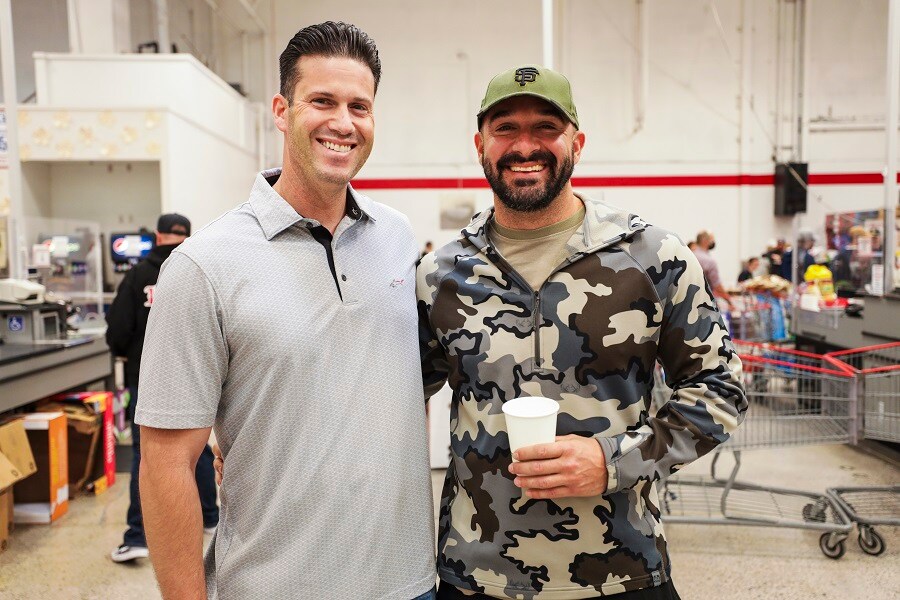 Dolan Auto Group was named the Best Place to Work in 2020 it is no secret as to why. Come Join the Family by clicking HERE to view our current openings.