The Wildest Richest Rodeo in the West, The Reno Rodeo, will take place June 17th through June 26th!
After a trying year, we are excited to kick off the 102nd–year Reno Rodeo. Look forward to your favorite rodeo events, enjoying the carnival, awesome food, The Jack Tent and more!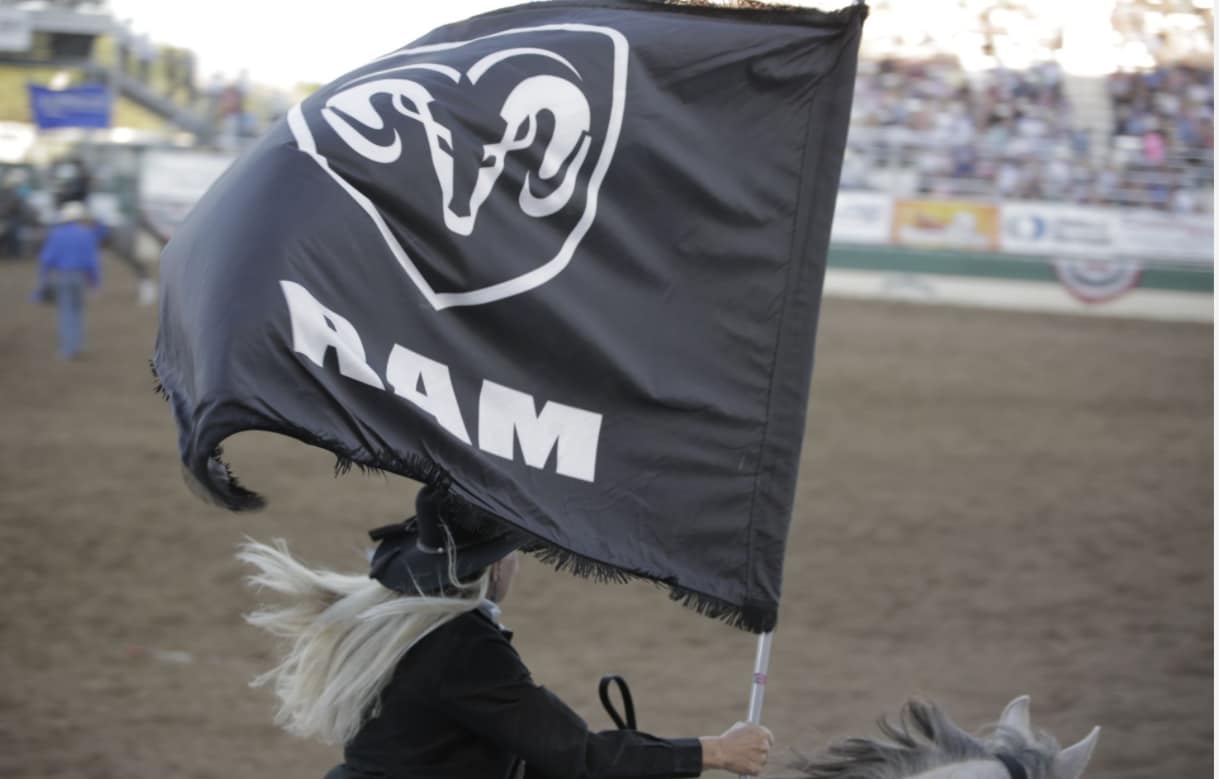 Dolan Dodge Ram invites you to join us on Ram Night this Saturday, June 19th!
Theme Nights
Get in the spirit and support each night's theme!
Wrangler Retro Night

, Thursday 6/17 – wear your best retro gear
Patriot Night, Friday 6/18 – wear red, white and blue
Dodge Ram Night, Saturday 6/19
NV Energy Foundation Power of Good Night, Sunday 6/20
Jack Daniels Night, Monday 6/21
Man Up Crusade Night, Tuesday 6/22 – wear purple
Back the Pack Night, Wednesday 6/23 – wear silver and blue
Coors Night, Thursday 6/24
Breast Cancer Awareness Night, Friday 6/25 – wear pink
Wrangler ProTour Finals Night, Saturday 6/26
Free Parking/ Shuttle from Grand Sierra Resort
Public parking on the Reno Rodeo Grounds for a fee of $15.
Take advantage of the free shuttle service that Reno Rodeo and Grand Sierra Resort will be providing.

Free parking within the hotel parking lot and shuttle to the rodeo grounds.
Shuttle will be available daily June 17th-26th from 4:30pm to 12:30am.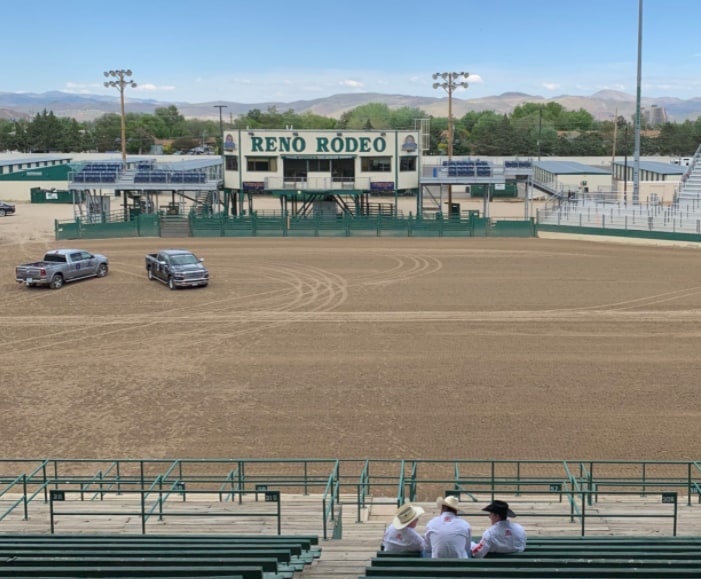 We know we are not alone when we say that The Reno Rodeo is one of our favorite events all year. We cannot wait to celebrate its return along with you!
Hope to see you there! Yeehaaw!