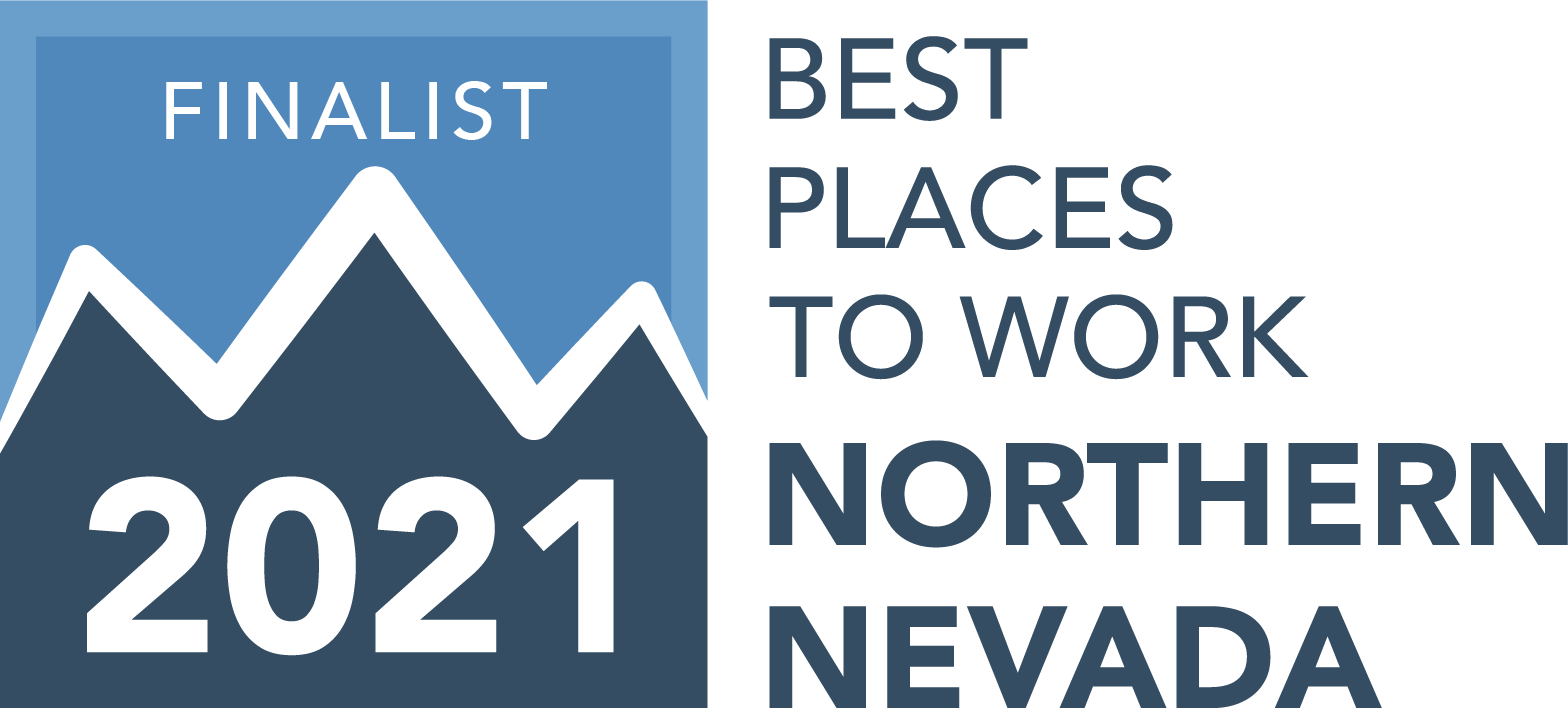 Named a finalist for the title of Best Place to Work 2021 is a huge honor.
Dolan Auto Group
, led by our ownership, has been name a finalist for many years. Each time we are humbled and grateful.
Over the last year and a half we have all been through such a trying time. Navigating a pandemic and learning how to care for our employees and customers in new, unique, ways. Being named a finalist shows us that our work to help is impactful.
This honor was voted on by our employees and that makes it even more special. Our team is proud to work for Dolan Auto Group and feels valued and cared for-- which means more to us than we could ever say.
A huge
THANK YOU
to all our team members that have worked tirelessly to make Dolan Auto Group, made up of Dolan Toyota, Dolan Lexus, Dolan Mazda-KIA, Dolan Dodge, and Dolan Fernley Jeep, the wonderful place it is today. Our work culture and environment is in large part because of your hard work and dedication!
We look forward to August 27, 2021 when the winners will be announce, but we are extremely proud to be in the running at all!