As we all know, students have been impacted greatly by the pandemic. The way their learning environment has been forced to change and adapt, lack of extracurricular activities, isolation, fear and the list goes on and on.
The next school year, although it will be challenging in its own right, has been promised to be better and more "normal". We look forward to an improved scholastic experience and we commend the teachers, administrators and each individual who plays a role in making this happen for our kids.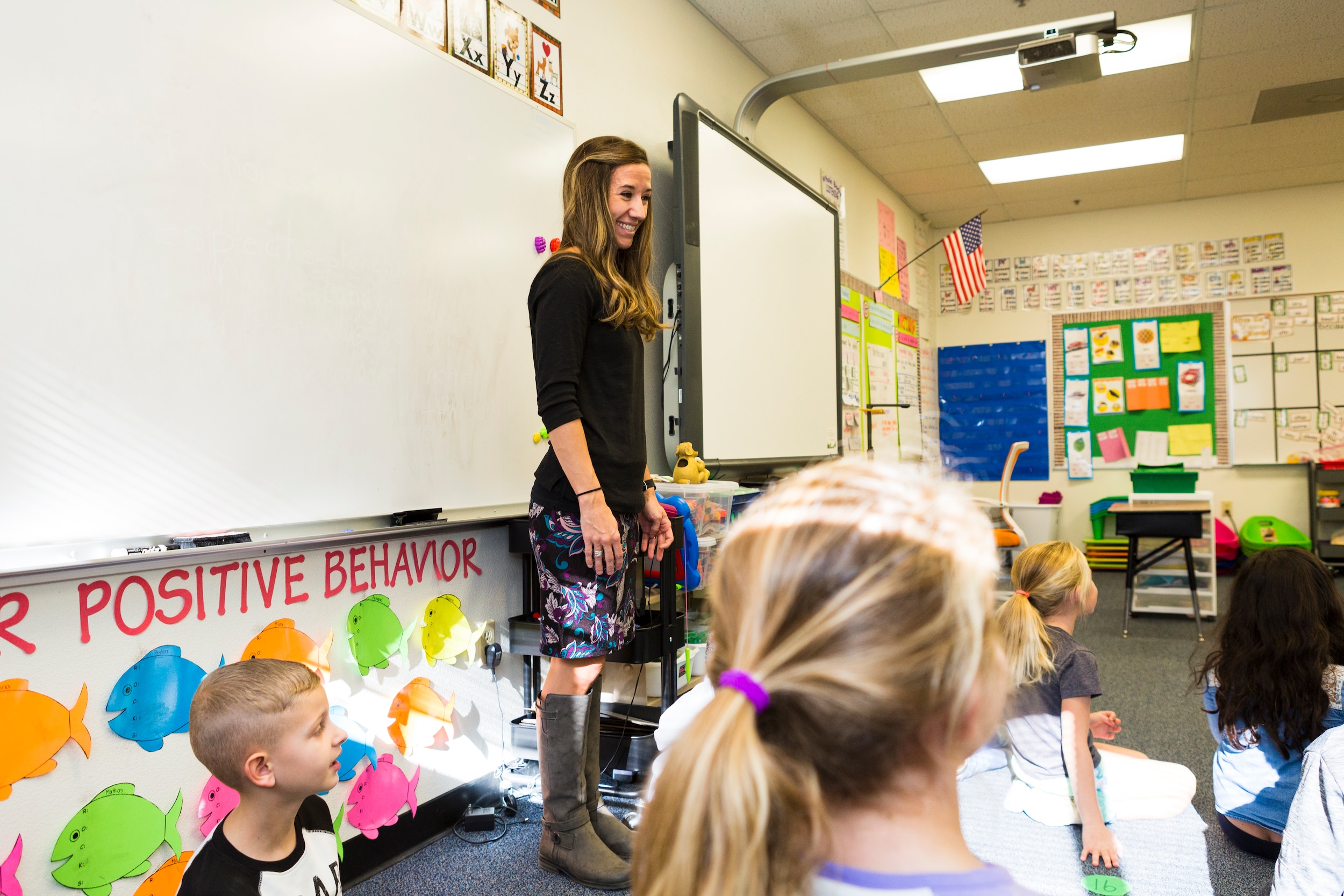 As a team, we are anxious to do our best and contribute in the most impactful way we know how-- Dolan Class Project! That's right, the beloved Dolan Class Project will be back and better than ever THIS Fall.
Keep an eye out for further information, directions and announcements as the 2021-2022 school year kicks off.
For now, know that classes will be challenged to give back to the community, and express a need they would like to address if they won the funds.
So, get your thinking cap on and decide how your class or your student's class could give the community they love it so desperately needs right now. Giving back is the new comeback!