CARE Chest of Sierra Nevada
is an organization that has been near and dear to the Dolan Family's hearts for many, many years.
Tom Dolan was a founding Board Member, and continues to be involved to this day on the Advisory Board. Danielle Dolan-Plymell, Tom's daughter, has served as a Board Member for years as well. Both bringing their savvy for business and heart for the community to the team.
With that being said, we love working with this amazing organization that helps provide medial supplies to our community members in need. Not only does CARE Chest provide medical resources, but they provide them free of charge and ALL donations remain in our state helping Nevadans.
CARE Chest's annual fundraising event-- Bacon, Bourbon & Brews is back on for 2021! Bringing local distillers and brewers together to provide tastes of beer, bourbon and, everyone's favorite-- BACON!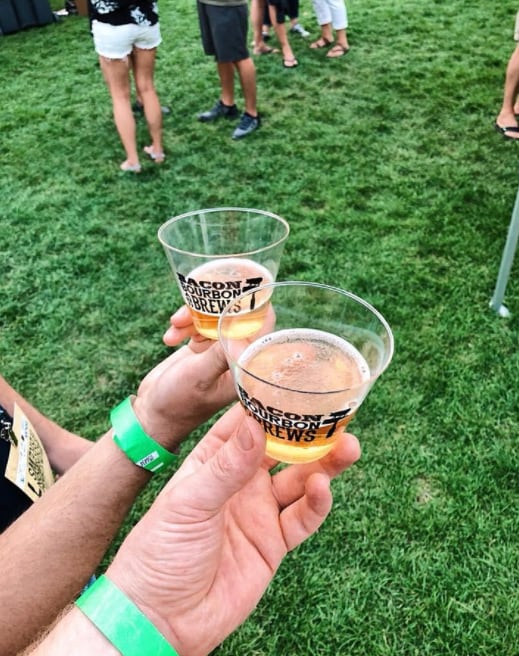 WHEN: Friday, August 6th

WHERE: The Village at Rancharrah

ADDRESS: 7100 Rancharrah Parkway, Reno, NV 89511

TIME: 5:00-8:00pm

Join us in a new location for a tried and trued organization! It is sure to be a great and tasty time!

Interested in purchasing a ticket or two? Click
HERE
for more information.