In the midst of the, often crazy, Holiday season family time and a cozy meal are a must. An excuse to slow down and spend time doing the things that matter most; connecting with loved ones near and far, enjoying great food and taking time to rest.
With a constant focus on their employees, the Dolan family has provided a turkey for every employee in the company for many, many years. After all, what is Thanksgiving without a good bird or a turkey coma?!
All joking aside, the act of giving each of us a turkey runs much deeper than providing the mean dish in the meal. It is a way of showing each employee that they matter. That they are an important member of the "extended" Dolan Family. It is also about encouraging time spent with the ones we love most. Whether that is sitting down for a large meal as a family or eating via zoom with family and friends at a distance-- time together is a priority and celebrated!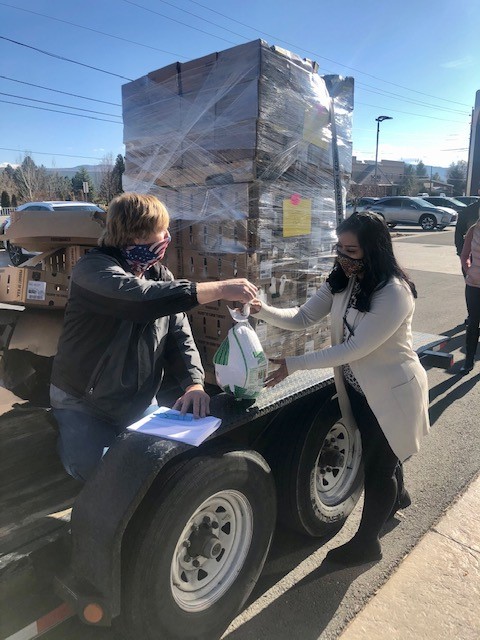 So, at Dolan Auto Group we celebrate two "Turkey Days". We celebrate Thanksgiving and 'The Turkey Day before THE Turkey Day'. We all look so forward to receiving our birds, and beam with pride bringing them home to our families. Crossing off one of the many burdens of the holiday season to-do list.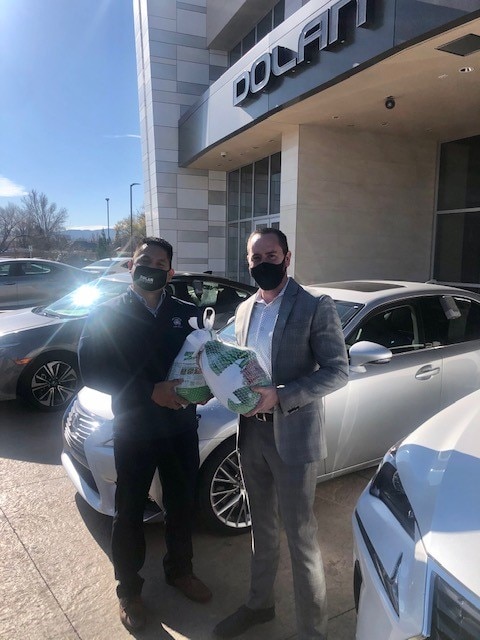 This year was a bit different, but special nonetheless. Happy Thanksgiving from all of us at Dolan Auto Group to you and yours!