What has four wheels, a rad paint job and loves to explore the Biggest Little City and beyond? Drumroll please…Dolan Auto Group is excited to introduce Murph – the fun-loving, adventure-seeking 4Runner. Keep an eye out for our newest member of the family around town and at all of your favorite northern Nevada events.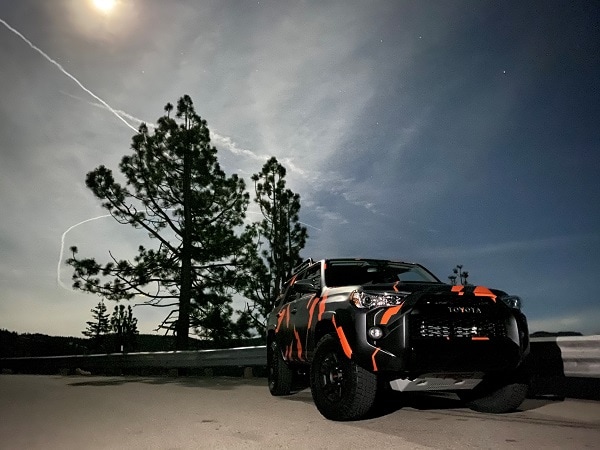 Unlike other vehicles, Murph is a standout that aims to be seen, although you'll never know where he'll turn up next. He isn't afraid of rough terrain, heights, snow, the limelight and loves to keep it wild. Follow all of his adventures on his Instagram @RollinwithDolanNV to see what he's been up to and to get clues on where you can find him next.
Best of all, we're giving you the opportunity to win Murph. At the end of the Rollin' with Dolan contest, one lucky winner will be named the new owner of this awesome Toyota 4Runner.
So how do you win this bad boy? Every time you see Murph out and about, take a photo and post it to your Instagram or Twitter using the hashtag #RollinwithDolanNV. You'll receive one entry per sighting. Don't have social media? No problem! Visit the Rollin' with Dolan web page HERE to upload your photos.
Intrigued? Read up on the rules HERE to make sure your entries count.
MEET MURPH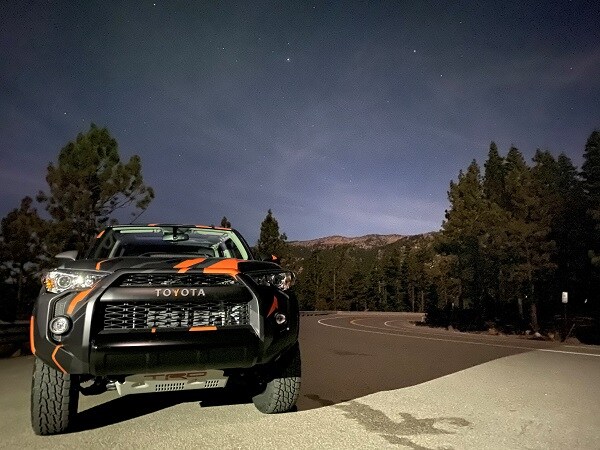 Hey, I'm MURPH – the newest member of the Dolan family. I love going for long drives on I-395, chasing Nevada sunsets and parking under the stars. I'm never in one spot for too long, so make sure to snap a picture with me whenever you spot me. I hear you'll be hot on my tail in hopes of parking me in your garage someday. Catch me if you can!