Dolan Auto Group's inaugural Dolan Off-Road EXPO makes a splash for the northern Nevada off-road community, and we are just getting started!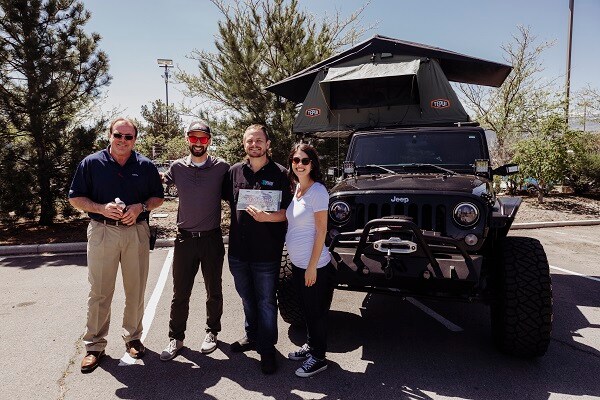 Our team looks forward to growing this event year over year, but we enjoyed year one!
The weather was perfect and the crowd was awesome. Locally owned food trucks were also in attendance including; Drips Coffee Truck, All Wrapped Up and Stix & Strips.
The event made for a great Sunday and what is sure to be a new tradition for our Toyota store.
The Dolan Off-Road EXPO will return next year and will feature more local vendors, food and fun for the entire family to enjoy!