Are you ready to celebrate St. Patrick's Day? Hurry up and get ready because this fun holiday is RIGHT around the corner. The Annual Rocky Mountain Oyster Fry Festival and St. Patrick's Day celebration is our favorite way to celebrate of course! The event is back for their one-day event in Virginia City for the 28th year in a row.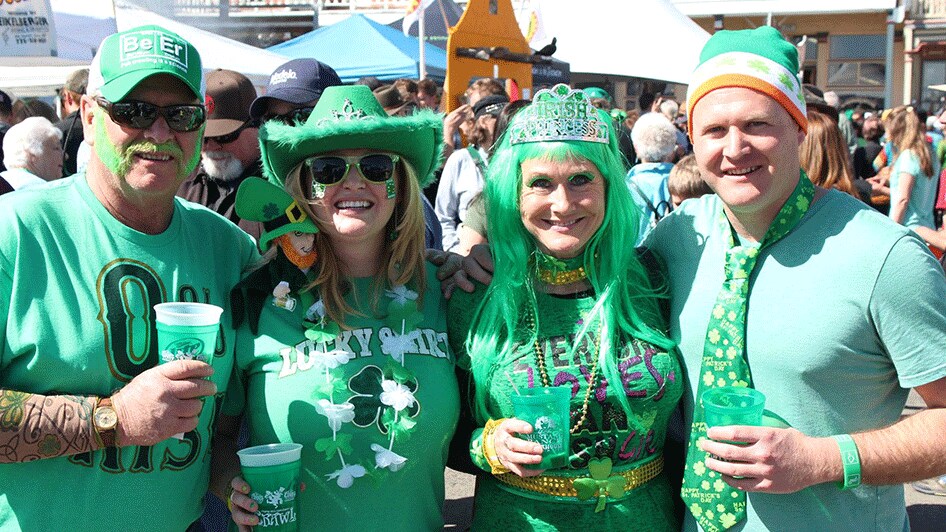 Dolan Auto Group loves participating in this annual event in historic Virginia City where attendees will have the opportunity to sample from cooks competing to be the Best Rocky Mountain Oyster Cook in the West.
Not to worry, the event is not only for daring food connoisseurs. There will be Irish music, costume contests and a St. Patrick's Day Parade for the entire family to enjoy. For more information visit THIS Link.
When: Saturday March 16, 2019
Time: 10:00 AM to 4:00 PM
Where: Virginia City, NV
Admission: $7 and up
For tickets click HERE to partake in the fun!