Another wonderful nonprofit organization, Scarlet Hope Reno, hosted their first gala at the Dolan Lexus Community Space! It was both sweet and informative as dessert was served and stories of the organization were shared to bring awareness and inspire action.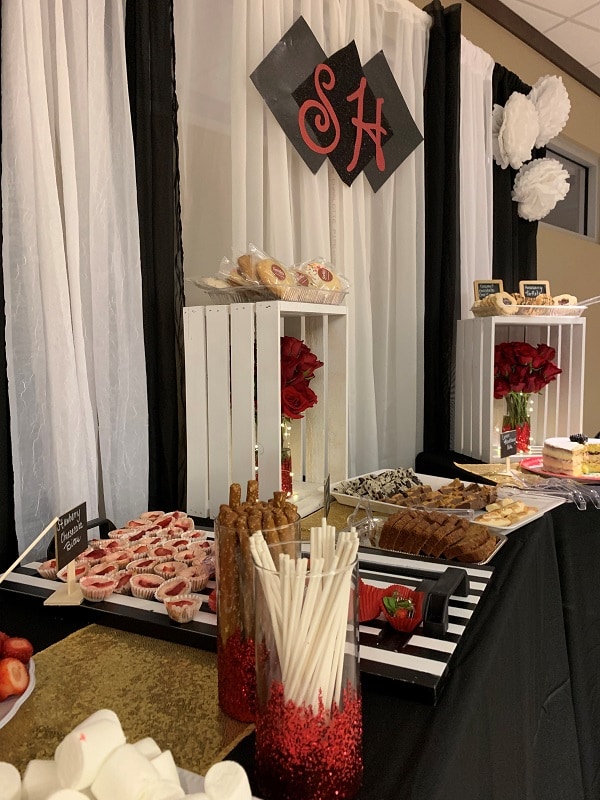 A beautiful night was had by all complete with a keynote address from Scarlet Hope Founder and Executive Director, Rachelle Starr.
Starr, shared her story of starting Scarlet Hope and expanded on the organizations mission as well.
"Today I want to challenge you, to think a little bit differently," said Starr.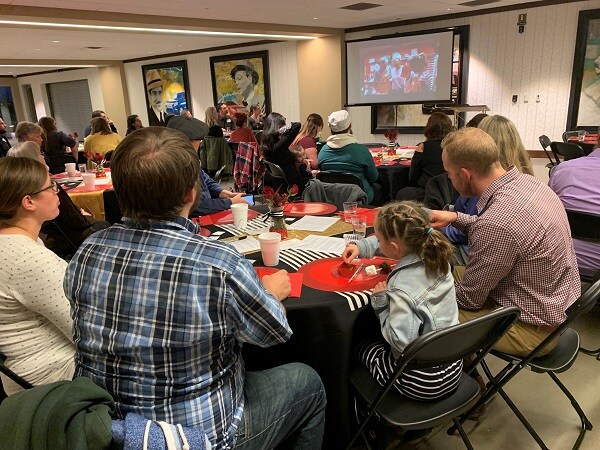 Scarlet Hope is a ministry that was created to help women exit the adult entertainment industry and it was started 13 years ago in Kentucky. Scarlet Hope has been growing ever since.
The event was open to the public and all were welcome to attend and learn more about the organization and how to help.
To learn more about Scarlet Hope and the work they are doing in our community and around the nation please click HERE!