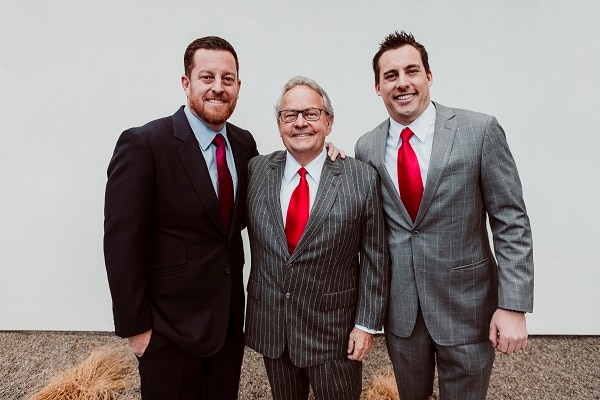 Team Dolan can barely contain our excitement as we prepare for the 2019 Heart Ball taking place at our Dolan Lexus store on June 14 where Tom Dolan will be honored as the Heart of Gold recipient. The Northern Nevada American Heart and Stroke Association throws this bash each year and we are lucky enough to be hosting this time around.
Being the honoree means a great deal to Tom and his entire family. The health scares he has experienced over the years have been met with such support and kindness and this award displays Dolan's drive to take his health back!
Although, he will be honored on June 14th Dolan has been working hard to spread the word about American Heart and their mission all throughout the community for quite some time now.
Dolan and Heart Ball 2019 chair Jim DeVolld have worked tirelessly with the American Heart Team to put together an event that will raise funds for such a worthy cause and further research.
Click HERE to hear more form them on the topic!
The evening is sure to be a special one as guests will be enjoying an elegant "Night in Napa" theme. Chef, Mark Estee, and team will be serving up goodies all night long accompanied by Tavern Craft spirits created for the occasion.
What a beautiful experience it will be toasting our leader, Tom Dolan, while enjoying some of Reno's finest food and drink and raising much needed funds for a great cause!