Get ready for a soulful summer night at Montreux's 19th annual Concert on the Green!
On Sunday, July 21, 2019, bring your family, friends, blankets, and low back chairs and join us at the Patty Sheehan Practice Hole. Dolan Lexus is partnering up with Montreux for Concert on the Green yet again and we are excited for a night of jazz!
This year's theme is "Queen of Soul: A Loving Tribute to Aretha Franklin," featuring the Reno Jazz Orchestra. They are playing Aretha Franklin's memorable hits, gospel, some of her jazz, and a little opera! The party will kick off with the picnic starting at 4:30 pm, followed by the concert from 5:30pm-7:30pm.
You won't want to miss this event if you're a Lexus owner! All of us from Dolan Lexus will be treating our owners to complimentary wine. Be sure to stop by the Dolan Lexus tent.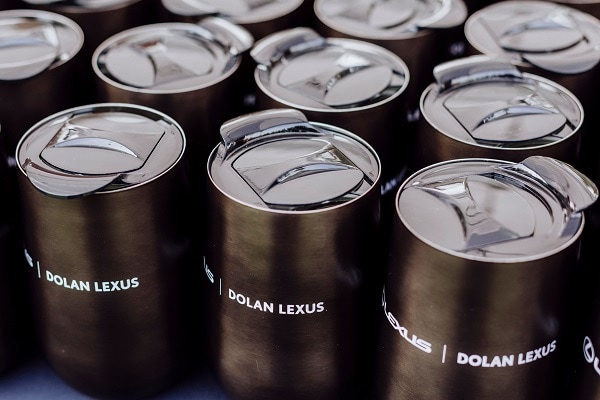 We are thrilled to invite you to one of the best parties of the summer. Prepare for a relaxing evening under the tall pines located the heart of Montreux.