Don't pack up those running shoes just yet. Get ready to lace up one more time for a great cause! On October 21, join us as we support of the Education Alliance Board and Washoe County School District in the annual Run for Education in Sparks.
What: Run for Education
When: October 21, 2018
Where: SCHEELS 1200 Scheels Drive, Sparks, NV 89434
Time: 7:30 a.m. - 11:30 a.m.
To register or donate to Run for Education, click HERE!
As a Partner in Education we are proud to rally for this impactful event and look forward to seeing you all there! There will be a 5k and 10k run, or walk if you're not the running type, along with a ½ mile for the kids and a march through the Sparks Marina.
Promoting fitness is the main goal of Run for Education. If you're not a runner, don't worry! There are other activities to ensure everyone can be involved. Swing by the fitness fair, where you can play soccer, rock climb or even take your shot with the archery station.
All funds raised will go directly to the Kids in Motion program, which provides elementary schools Washoe County the help they need to make physical education and nutrition initiatives a reality. The run for Education has raised over $1.7 million over its 13 year history. This year, the Education Alliance Board aims to raise $200,000. Let's make it happen!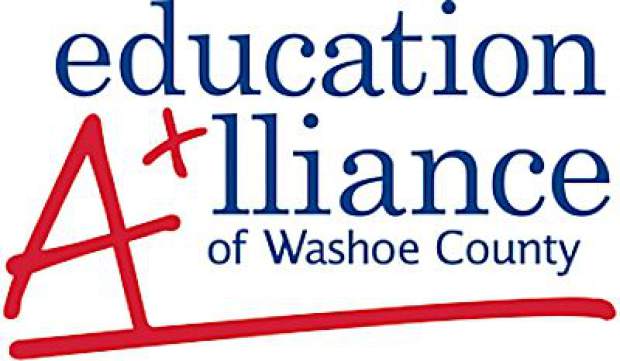 Last year, 90 schools and 3,000 students participated and a grand total of 8,500 people showed up for Run for Education. Team Dolan wants this year to have the best turn out yet! Bring your mom, your grandpa, your sister—bring ANYONE with and join in on all of the fun. We can't wait to have an amazing time supporting the community we love!