They came, they saw, and they conquered the Battle of the Rattle. Despite being on a cold and cloudy day, many turned out to compete in the ultimate uphill battle, including some members of Team Dolan!
The course was tough and the competitors were fierce. With an elevation of 3,527 feet, making it to the top of Rattlesnake Mountain is no easy task. We applaud all those who came out for the 13th annual Battle of the Rattle a fundraiser for the Northern Nevada Diabetes Association and were able to make it to the finish! There was intense competition among racers as teams had to finish together.
Team Dolan loved having an opportunity to race as a team! Our own Ashton Carroll placed third overall for individual racers. After Carroll finished the race, he wanted to make sure other Team Dolan members had the motivation to complete the course.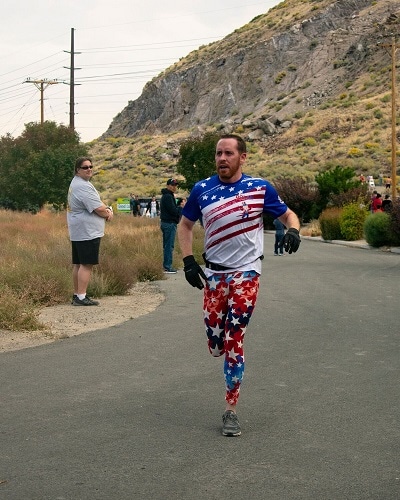 Our favorite part--the costumes! Speed wasn't the only thing that mattered for this race. Once all the racers made it to the finish line, awards for best team and individual costumes were announced. Just to name a few favorites, there were racing Care Bears, swimmers and even a hot dog!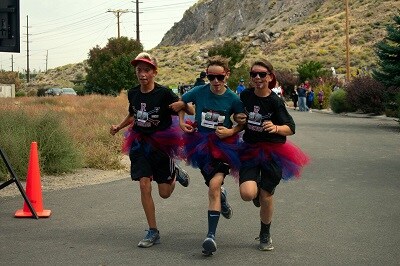 We love to work with the Nevada Diabetes Association and were so happy to be able to sponsor this event again. Thank you to everyone who participated in the 5k and came to cheer on our runners!