For well over 30 years the Dolan Family has supported many through community partnerships of all sizes. Big or small these partnerships represent beloved organizations, wonderful people and deep friendships!
Being led be a family that loves to give back to the community who has supported them is special to say the least. It means, as an employee of Dolan Auto Group you can go to work each day knowing that you are contributing to helping others!
What has grown to be one of our very favorite ways to give back started with a simple idea that had a HUGE impact. In 2011 Ryan Dolan, Dolan Auto Group CEO, formed the first ever Dolan Class Project!
You can view Ryan's TEDx Talk about the Dolan Class Project and its inception HERE!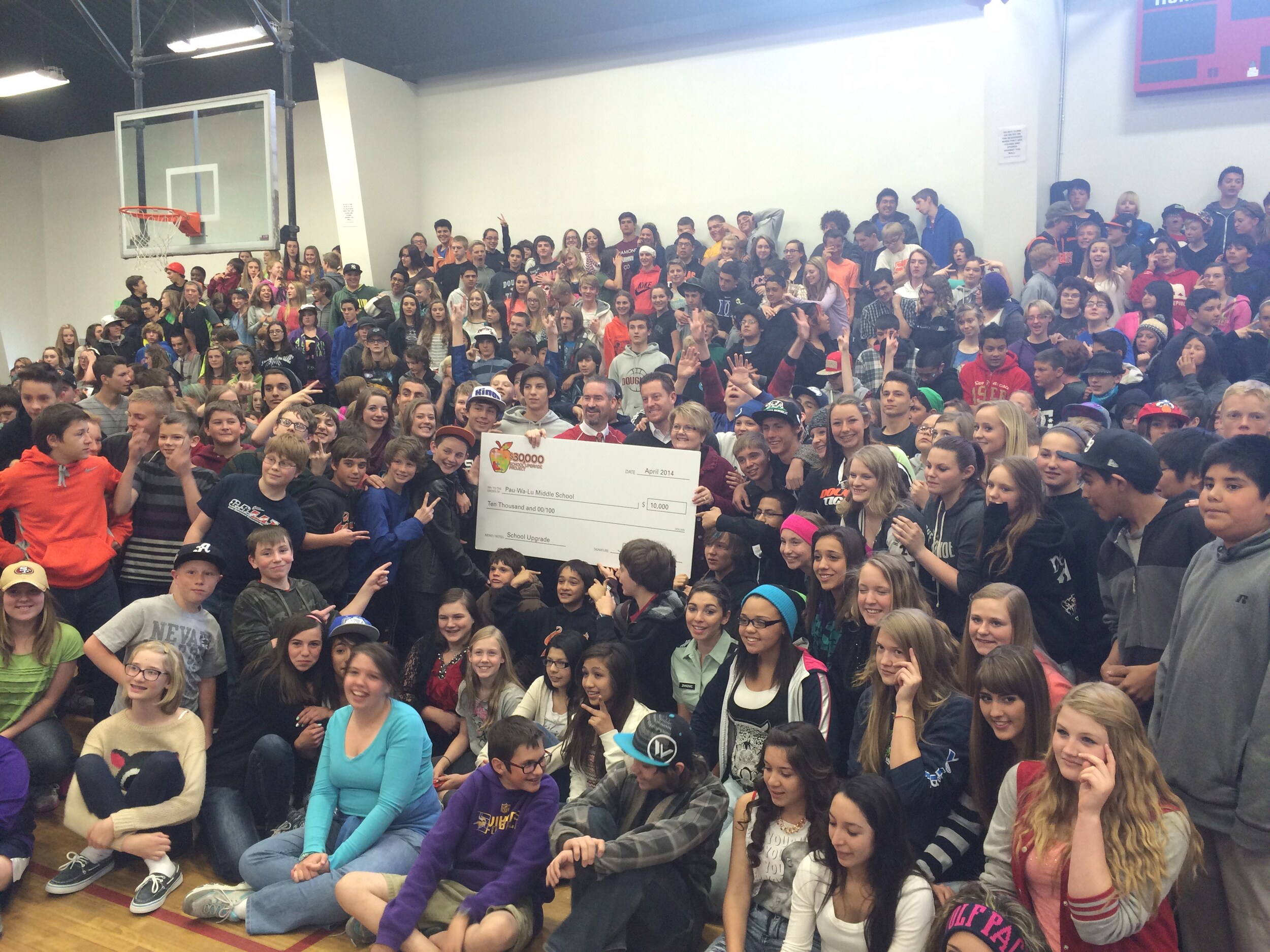 The Dolan Class Project had its start as an opportunity to engage the community via social media and help teachers and students directly. Team Dolan quickly learned that this project was fulfilling a GREAT need in Northern Nevada that was impacting students and adults alike!
The Dolan Class Project is not just a campaign but rather a community staple that teaches the younger generations how important generosity is.
Since 2011 we have had the pleasure of watching students, teachers, parents and administrators light up when they receive a BIG check form Dolan Auto Group. We cannot get enough!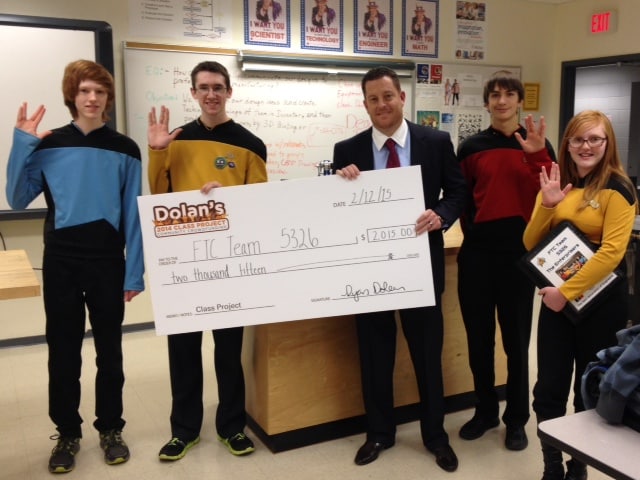 For 2018 Team Dolan decided to commit to planning and executing two Dolan Class Projects. Our spring project was based on community outreach and the students "doing good" in Northern Nevada. This project was a great success with 33 classrooms completing community outreach projects and then entering in to possibly win funds. We had 10 winners and loved every minute of it!
Now, we are gearing up for our 2018 Fall Dolan Class Project which JUST launched, click HERE to learn more! It is easier than ever to win finds for your class!
Team Dolan loves that we are able to care for our community in this very special way year after year. Please help us by spreading the word as we want everyone to be aware of this opportunity and enter to win funds today!