Calling all Christmas elves!!! The annual, northern Nevada Toys for Tots Drive is starting November 1st!!
Dolan Auto Group is proud to partner with the Marines for this campaign yet again. We have participated in Toys for Tots for 6 years running and we look forward to helping this year as well!
Each year we are surprised at how many toys are collected and how much Christmas cheer is spread through this simple and amazing toy drive. It is staggering!
For us, the Holiday season and Toys for Tots go hand-in-hand! In fact, this toy drive has provided the Dolan Team with too many memories to count. One memory that sticks out took place just last year at Dolan Toyota! The team came together to collect money to purchase as many toys as possible and our General Manager, Brady Dolan, surprised the team and matched the amount of money collected doubling their contribution as a team. This was such a wonderful memory and we know there will be more to come!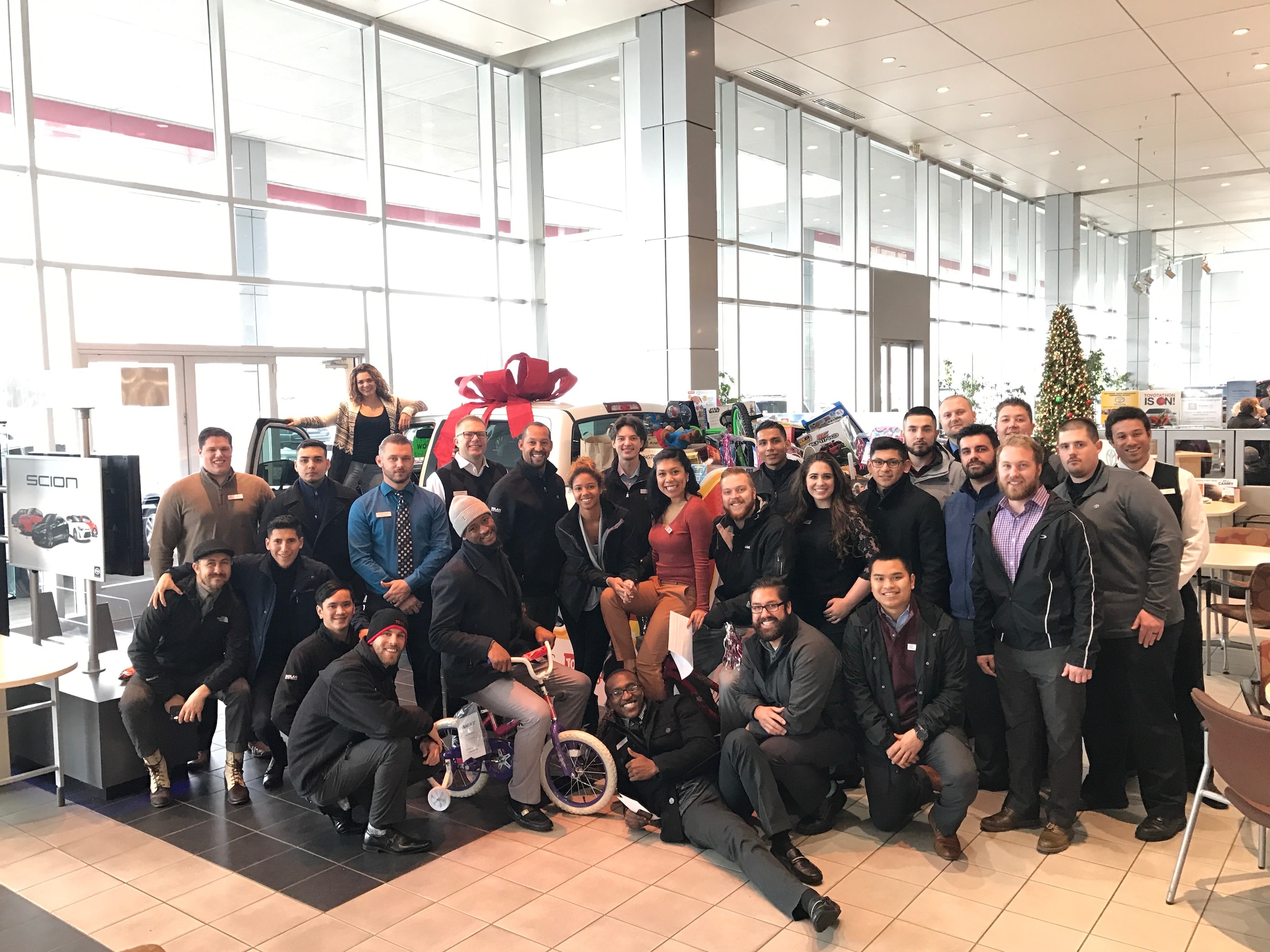 Each year; Dolan Toyota, Dolan Lexus, Dolan Mazda and Dolan Kia serve as drop off locations for Toys for Tots and each year our teams are overwhelmed with the amount of gracious and giving people that walk through our doors to help brighten a child's Christmas. Unwrapped gifts fill our showrooms and we would not have it any other way!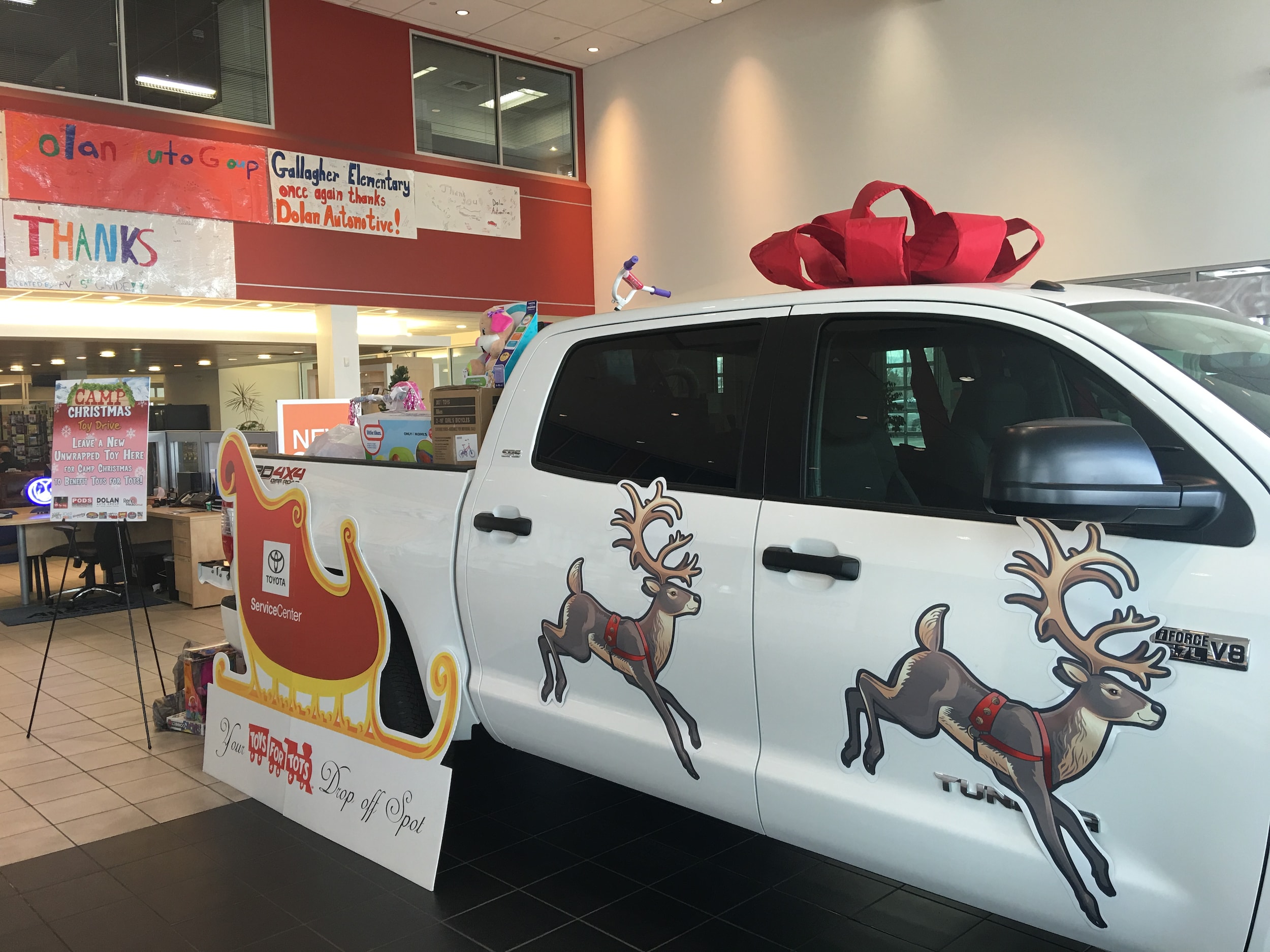 ?
With that being said we are ready for the 2017 Toys for Tots collection to be underway! If you and your loved ones would like to donate to a child in need please feel free to bring the unwrapped gift to one of our locations. Dolan Auto Group, in partnership with the Toys for Tots organization, would be happy to make sure that your contribution ends up in the hands of a child that truly needs it!
The reason Toys for Tots was created, has grown nationwide and has sustained since 1947 remains the same, to "bring the joy of Christmas to America's needy children". Please help us make this a reality again this year in northern Nevada!