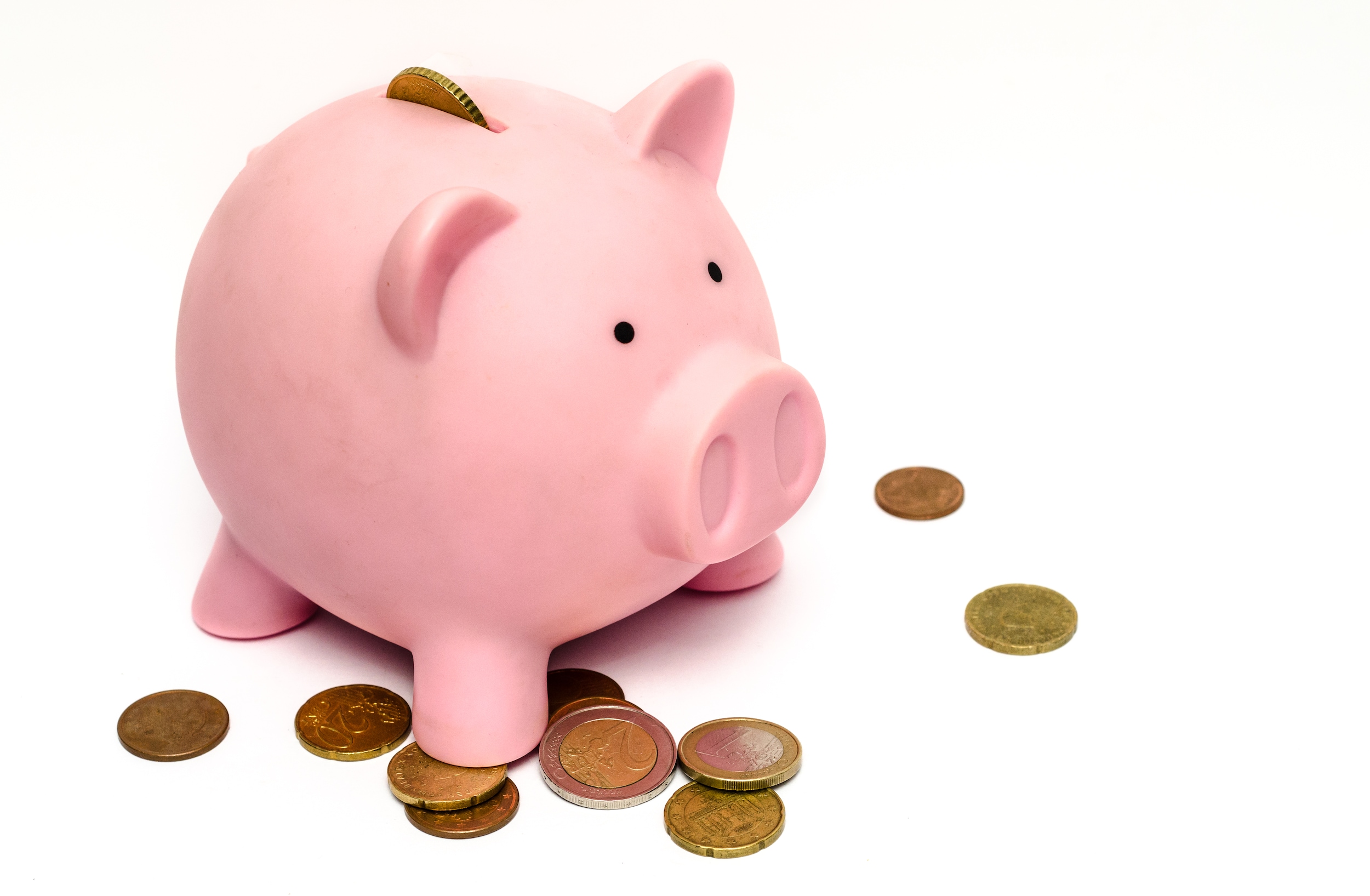 With multiple finance center locations across Reno, Dolan Auto Group makes it easy to open a line of credit for the new car lease or loan that you need to get into a new Toyota, Kia, Lexus, or Mazda.
However, knowing what type of financing is going to be the best fit for your unique needs--as well as knowing when's the right time to finance--is important in making sure that you get the right deal and the right plan.
And while applying for financing, getting pre-approved, and pre-qualifying may all sound like the same general thing, they mean very different things for different drivers.
Pre-Qualifying for a Lease or Loan
Pro: Get a general estimate of what you may be approved for; no hard credit check
Con: Not an offer of financing; may not be accurate to what you would actually be approved for
Applying/Getting Pre-Approval for a Lease or Loan
Pro: Most accurate estimate of financing availability; helps you to budget appropriately; best for drivers who are ready to buy
Con: Hard credit check; requires more personal information