TEDxUnivertisyofNevada is back! The eighth annual appearance of TEDx in the Biggest Little City is taking place February 29, 2020 at the Reno-Sparks Convention Center.
Dolan Auto Group supports TEDxUNR's mission of "inspiring new ideas worth spreading" as we work to do the same in the automotive space and in philanthropy day in and day out!
As our city has morphed and changed over the years and continues to grow even today, TEDxUNR has brought in thought leaders and empowered locals pushing the limits to challenge our city to think deeply.
Each year this event is powerful and we are proud to be a partner! This year we will have the privilege to hear from 20 speakers including Dr. Kjerstin Gruys, who is an Assistant Professor of Sociology at UNR and an award-winning author for her book: Mirror, Mirror, OFF the Wall: How I learned to Love My Body by Not Looking at It for a Year.
We invite the community to come and participate in this celebration of learning and experiencing new ideas with us!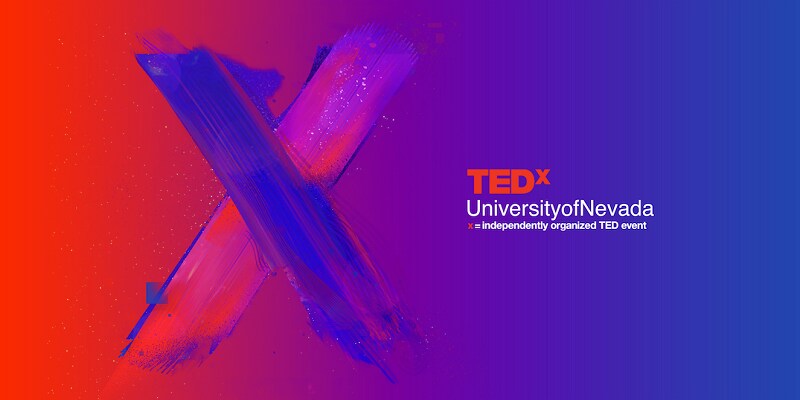 Tickets will be selling fast, don't miss your chance to experience this event. Prior to the show our Dolan team will in the community at Whole Foods on February 8, to help sell tickets. If you can't make it out, tickets can be found at this link and a full list of speakers can be found here.