Hint-Hint!! Murph will be stopping by Whole Foods Market this Saturday, February 8th, from 11am to 4pm to help sell TEDxUNR tickets.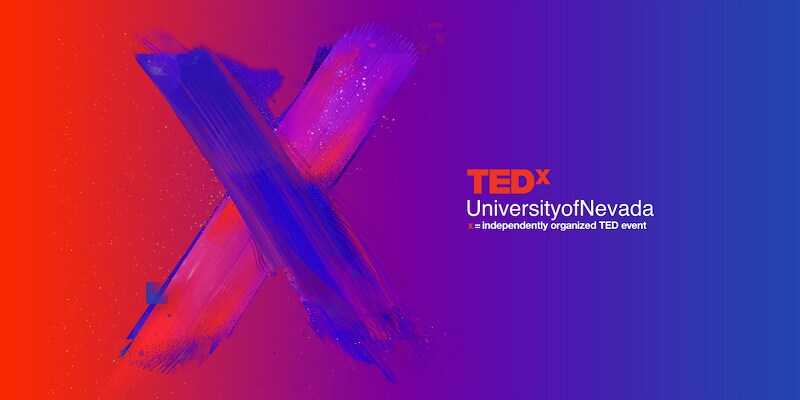 Grab a ticket to TEDx, get your Saturday shopping done AND snap and post a picture of MURPH while you're at it. A win win win!
Be sure to tag @rollinwithdolannv along with the hashtag #RollinWithDolanNV when you post your picture of MURPH! The rules for the MURPH campaign can be found here so read up to make sure all of your entries count.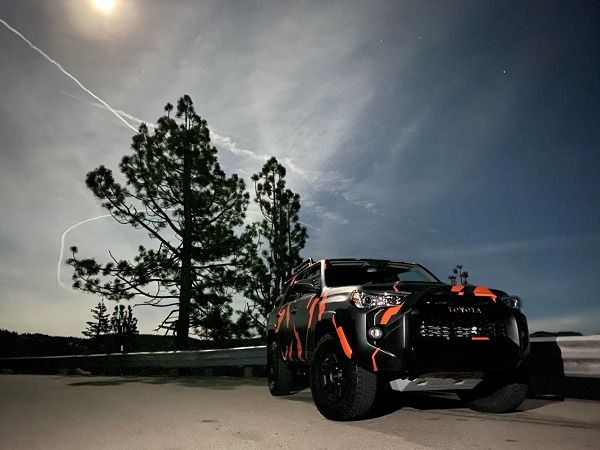 TEDxUniversityofNevada is coming up on February 29th so make sure snag a ticket right away! Save $10 on your ticket by purchasing at the Whole Foods Market customer service counter. This year TEDx will host a record of 20 speakers for the Reno event this year. We have a feeling that will make for one incredible experience!