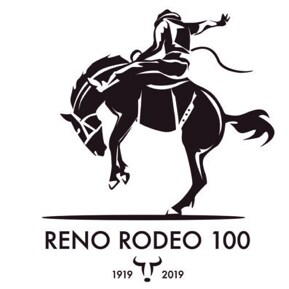 The Reno Rodeo is a celebration of Nevada's strong western roots and heritage. There is no better way to ring in the 100th anniversary of this integral community event than coming together to reminisce on all the valuable memories that we share.
To commemorate this centennial year, the Reno Rodeo launched the
100 Years 100 Stories project
to show through pictures, short films, and live storytelling, how deeply rooted the legacy of the Reno Rodeo is in Northern Nevada. Over the past two years, the project has collected, archived and told dozens of stories from hundreds of people, many volunteers, who make the rodeo happen every year.
The team at
Dolan Lexus
feels incredibly honored to host the final live
Reno Rodeo 100 Years 100 Stories Event
on
Saturday
evening,
September 21st
from
5:00-9:00 p.m.
The evening will include a few selected guests sharing stories about the rodeo from the past 100 years. Complimentary dinner will be served with a choice of prime rib or salmon provided by Famous Daves. Tickets are available at Dolan Lexus or the Reno Rodeo Association office.
We are looking forward to sharing this wonderful evening with you and celebrating the monumental anniversary of the Reno Rodeo.