Rancho San Rafael Regional Park was the place to be for riders of all ages on September 19th. Shortly after the Reno Balloon Races, the park transformed into a cyclist's dream destination. Dedicated cyclists from near and far spent the day jumping over hurdles, riding through sandpits and zooming through the zigzagged course in hopes of earning the title of "First Place" at RenoCross. You could feel the excitement in the air.

The day was jam-packed with exciting races. The morning started off with riders between the ages of 35 and 45 competing for the top spot. Junior riders were divided into two age groups: 9-14 and 15-18.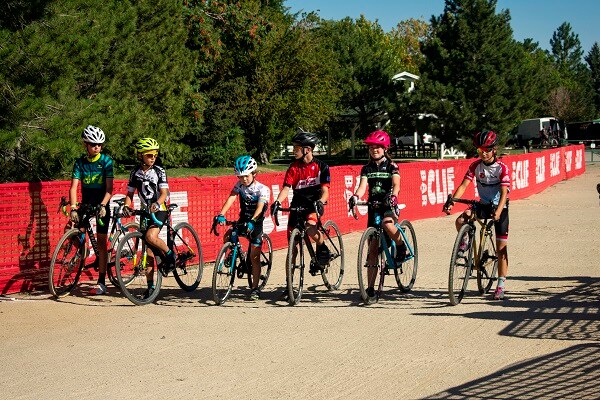 Then into the Wheelers and Dealers race. This race is an opportunity for those who work in the cycling business to ride in a race of their own. We saw all levels of expertise, including one brave soul who attempted to complete the course in roller skates for a little comic release.

The night ended with the pros, of course. The women went first and blew us all away with their athleticism. When we thought things could not get any faster the men came out and proved us wrong. They rode circles around the spectators leaving us in awe of this sport!
Team Dolan could not be more honored to sponsor the first ever RenoCross at San Rafael. Nothing could stop attendees from enjoying the show. As the sun went down and the wind picked up, spectators stayed to watch the races leading up to the park's closure.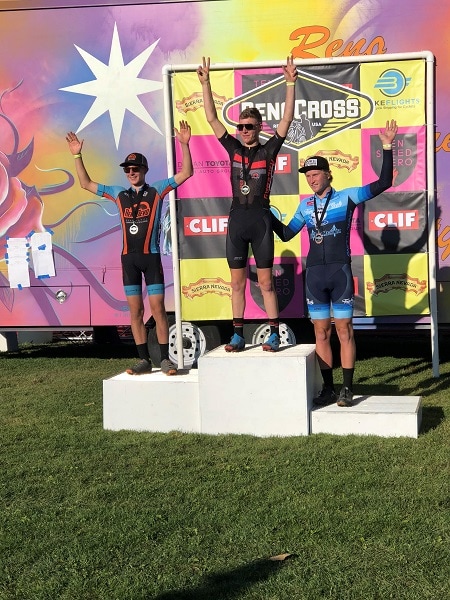 Team Dolan had so much fun at RenoCross! We hope that everyone who made it out had as good a time as we did and to those that didn't make it—be sure to mark your calendars for 2019!