Team Dolan had the pleasure of participating in Sierra Nevada Donor Awareness' event, The 2018 Donor Walk, this September. It was a pleasure to show our support yet again this year.
This event and this day is important to our team for many reasons. For some of us, we have a family member that is a recipient or a donor and for others we have lost loved ones due to a need and know the importance of organ and tissue donation first hand. The examples go on and on.
On top of all of that, our fearless leader, Tom Dolan, found himself in need of a lung transplant a few years back. Due to someone's great generosity, due to a wonderful donor, Tom still lives a full and wonderful life today! Team Dolan has been impacted and made aware of what organ and tissue donation really means. We have experienced the gift of life through Tom's story and we are all so very grateful.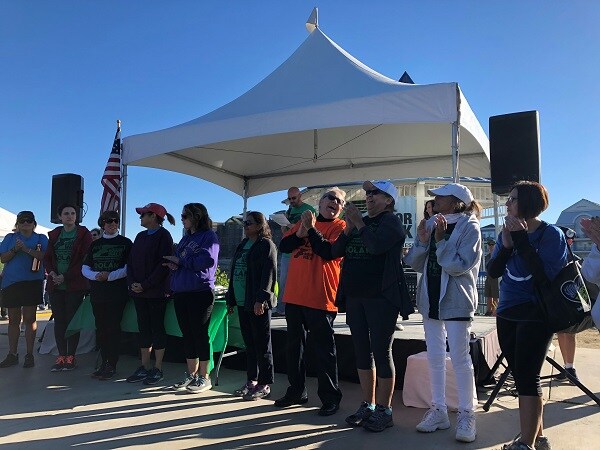 On September 16, 2018 our team walked side by side with hundreds of others that have been impacted as well. We all shared laughs and tears and walked for those we hold dear. It was a great morning and we look forward to next year!
If you are interested in becoming an organ or tissue donor please start the quick and easy process right HERE!