"I bet you can't beat me up that hill," a phrase we've all said at least once in our lives and the motto behind The Nevada Diabetes Association's(NDA) fundraiser, Battle of the Rattle.
The 13th annual Battle of the Rattle 5k, which goes straight up Rattlesnake Mountain, will take place on September 29th. This is a wonderful and unique fundraiser for the local nonprofit, Nevada Diabetes Association.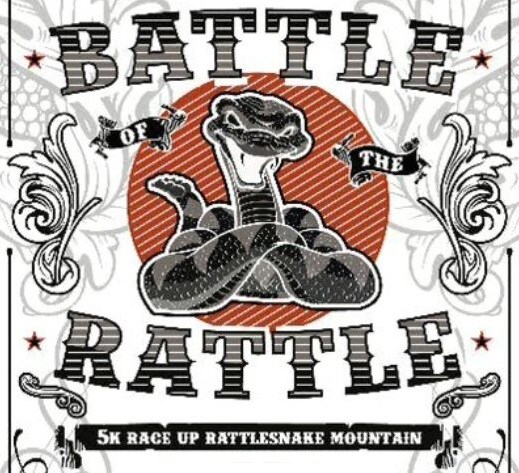 Not only is this race quite the workout, but it also benefits a very worthy cause, and Team Dolan loves working with amazing organizations like the NDA to provide a better lifestyle for all.
What: Nevada Diabetes Association's Battle of the Rattle
Date: September 29, 2018
Where: Rattlesnake Mountain 5390 Longley Lane, Reno, NV, 89511
Time: 10a.m.- 12p.m.
Did you know, there are 20.8 million people who are diagnosed with diabetes while the average medical cost for diabetics in the U.S. is $132 billion a year? The NDA aims to improve the lives of children and adults with diabetes by prevention, education and service. So, DNA hosts fundraisers, provides diabetic support groups, emergency medical assistance and camping programs for teens.
To sign-up for Battle of the Rattle, click HERE! All proceeds of the race will go to the NDA in hopes of finding a cure.
Bring your friends, family and dogs to support the NDA on September 29th. Team Dolan wants to see everyone having a great time battling to the top of Rattlesnake Mountain for a good cause.