Dolan Auto Group at the 29th Annual Virginia City Outhouse Races
Team Dolan loves a little friendly competition and the Virginia City Outhouse Races is the perfect mixture of competition and "potty talk" to be right up our alley! Add in silly costumes and we are sold!
The two day racing series took place back in October, but we cannot stop talking about all of the fun had and the memories made.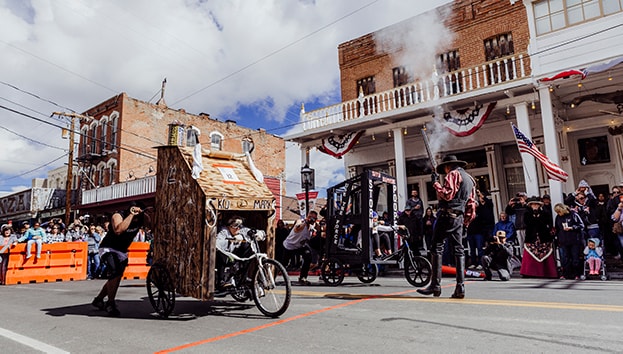 The two day event began with a marvelous parade of outhouses staring many of our favorites but we had to give a special shout out to our Dolan Team outhouses; Skid Marks and Uranus Explorers.
The preliminary races on Saturday and the championship round on Sunday were all a blast to watch! There were quite a few close calls with stiff competition and even a few runaway carts. The Virginia City Outhouse Races are truly a good time for all.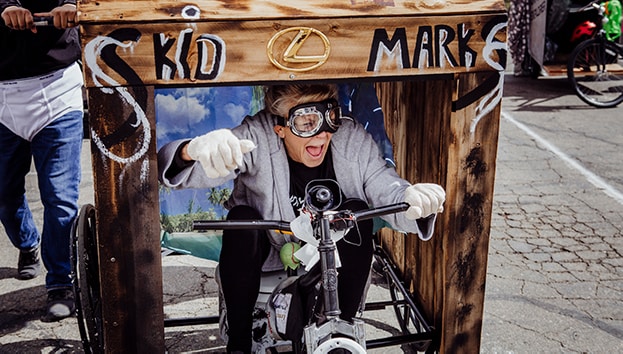 Team Dolan was so happy to see such a great turnout yet again this year, but next year is the 30th year of the Outhouse Races and we hope to see the best turnout yet! Our teams are excited to race again and next time we are aiming to be the fastest Outhouses on C Street.