Dolan Auto Group and The High Fives Foundation have had a tight partnership for many years now. This year-round partnership turned friendship has only strengthened overtime. Team Dolan and the High Fives Crew have grown to enjoy and look forward to working side-by-side to create good in our community and surrounding areas. This partnership has been a pleasure and is sure to continue for years to come!
The annual High Fives Silver Tie Gala takes place each year at Dolan Lexus and is a highlight to say the least! Fun is had, great food and drinks are consumed and, of course, change is made for adaptive athletes! What an amazing and inspiring night it is for all! For pictures and videos of the annual event click HERE to view.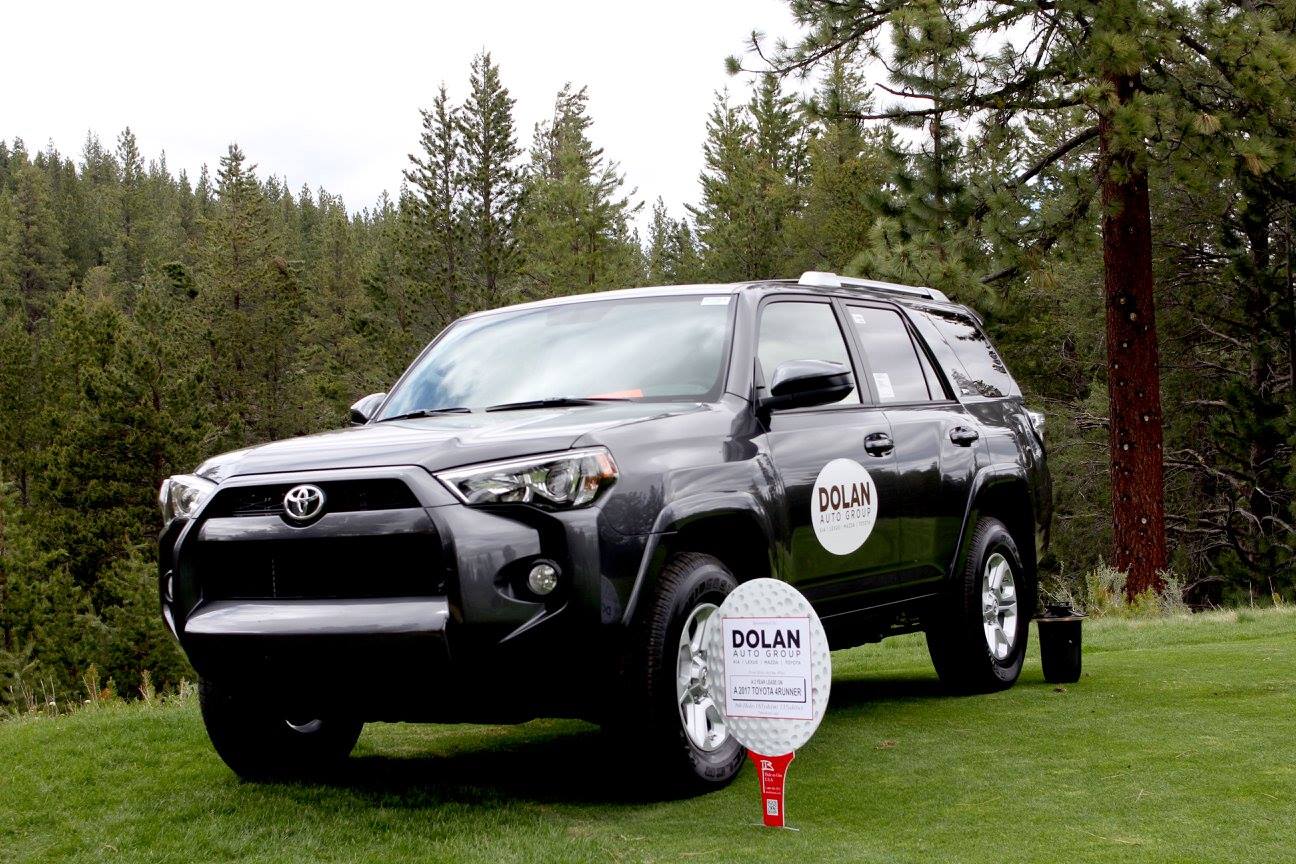 We are not done yet! Team Dolan looks forward to helping out with the 8th Annual High Fives Tahoe Charity Golf Tournament this May as well. This four-man scramble will be a great time and another way to give to this worthy cause. We look forward to the friendly competition for our second year participating in a row, but we will say—- Watch out, Team Dolan is coming for first!