The Dolan Family does their very best to keep it fun and engaging for their entire team of employees! It is a big goal of their's to offer employees benefits that encourage teamwork, comradery and tie in employee's families as often as possible.

These benefits bring employee engagement and satisfaction sky high!

Recently a large group of Dolan employees came together to create a dodgeball team for a local tournament that benefited the Northern Nevada Math Club.This is a great examples of pushing our team out of their comfort zone and watching them thrive as a group.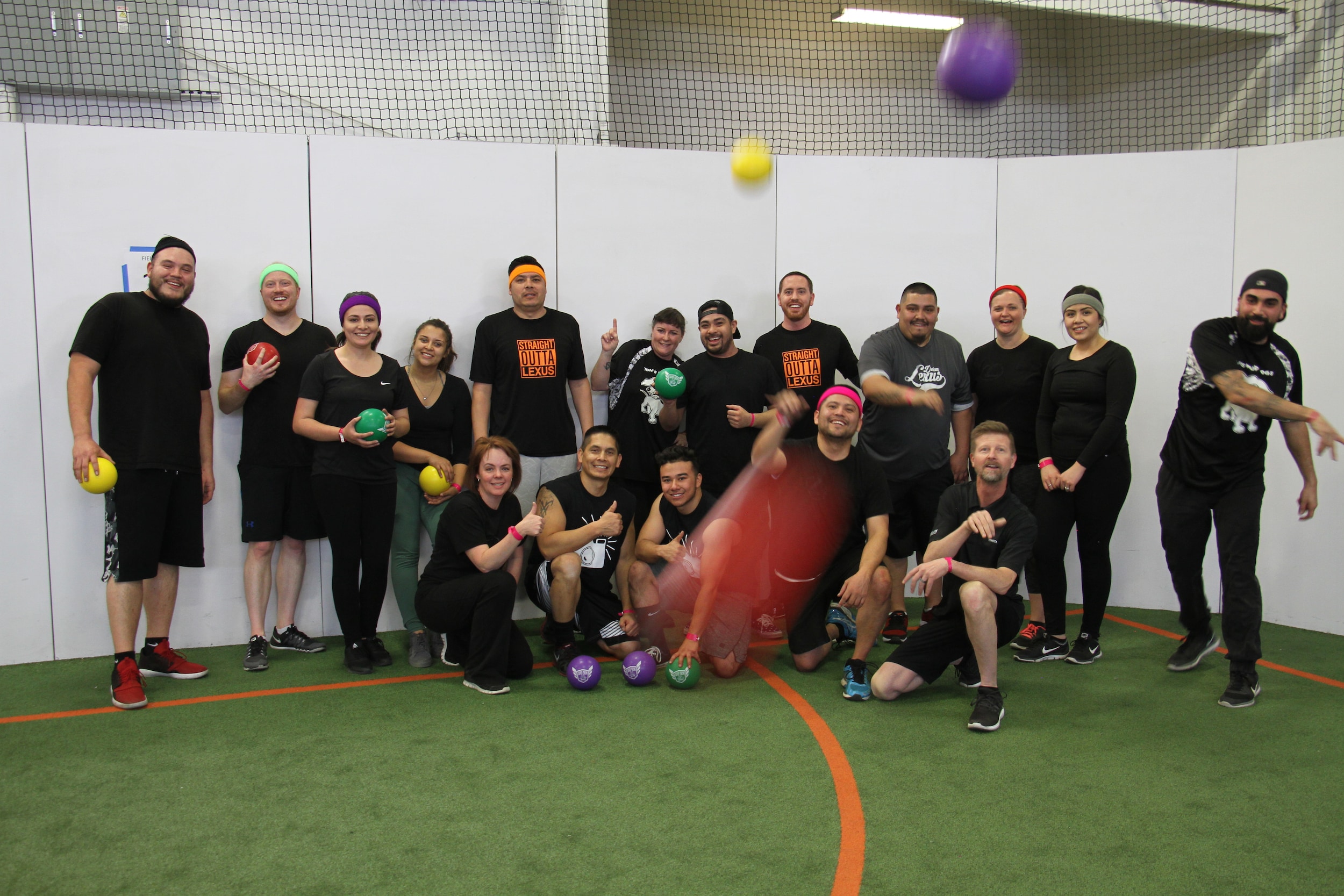 Did they win the tournament? No, but they had a wonderful time laughing, joking and making the most out of their time together.
Go Team Dolan!