Any visit to Virginia City is sure to be a step back in time, and that was especially the case for those that took the trip up to Virginia City to take a bite out of history.
The Taste of the Comstock returned to the historic, living ghost town and provided attendees a sample of the way things were during the mining boom. On June 9, those adventurous enough to take the trek up the grade were treated to samples from 16 local restaurants and see "Stinky" and his donkey too!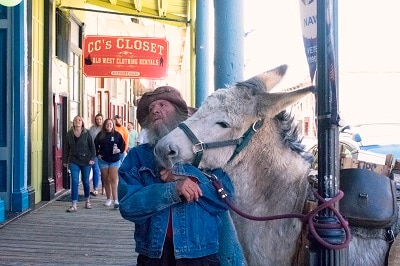 Over 200 attendees enjoyed ice cream from Reds Old Fashioned Candle, fudge at Grandma's Fudge, various drinks and more. With a map in hand, visitors were presented foods to sample and numerous drinks to try at restaurants and shops up and down C Street.
The event included more than just food samples. Anyone interested in what life was like for those that struck silver during the Big Bonanza had their chance. They enjoyed a taste of life in the upper echelon of the Comstock at the lively Whiskey and Cigar lounge located at the far end of town.
On full display was the strong community that calls Virginia City home, alongside those that got to be part of it for the day. The event was hardly limited to the participating restaurants with different attractions like the Ponderosa Mine Tour welcoming visitors and sharing some other slices of history.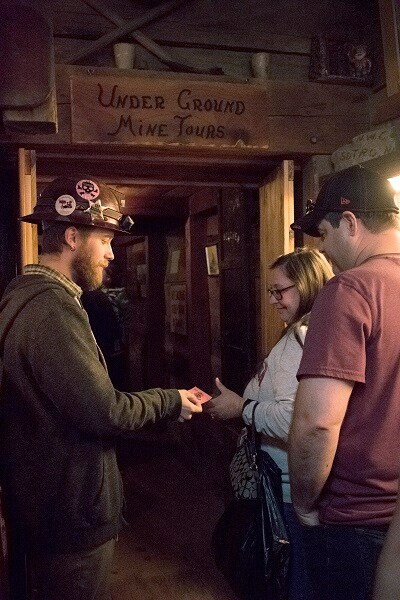 At the end of the day, Taste of the Comstock gave people a reason to come out to the community.

"Anytime you get to go up to Virginia City is a good time," Reno resident Grace Brown said. "Taste of the Comstock was a good excuse to head up and get a sample of all the different restaurants up here."

Of course, while many people came from out of town, we were all a community on the Comstock as we cheered on competitors in the single jack mining competition. The winner of the event featuring professional miners would ultimately take home a $1000 prize. Those competing were given a hammer and chisel to hand drill into a block of granite the same way people working the mines of Virginia City would.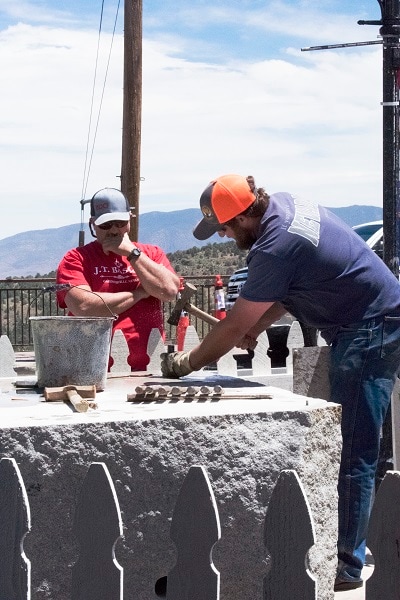 The Dolan Team was excited to take the trip up Geiger Grade to show our support as the presenting sponsor of this community building event in Virginia City. Whether you brought up the entire family or just enjoyed the weekend with friends, there was surely something for everyone to enjoy. We consider any time we get up to Virginia City a successful weekend as there's always something fun to explore!