Team Dolan was so excited to enjoy the atmosphere at Wingfield Park for our annual partnership with the Rollin' on the River concert series as part of Artown.
Rollin' on the River continues to be an epic crowd-pleaser after 23 years with hundreds of people gathered in Wingfield Park to enjoy the music and partake in the lively atmosphere. Our favorite part of the concert is being able to dance alongside the Truckee River.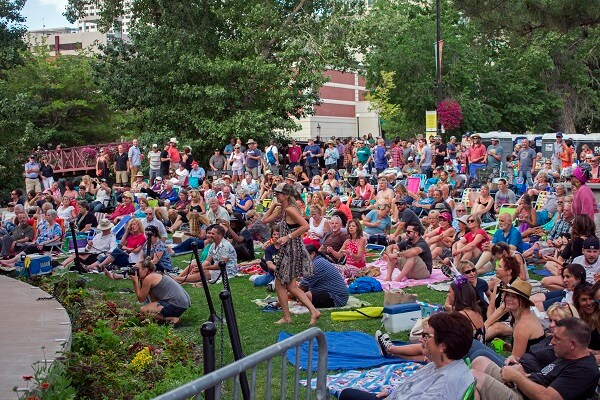 There was still plenty to enjoy for those of us that weren't on our feet dancing to the music. People brought their chairs and gathered on the lawn to chat with each other and enjoy the music. During Scott Pemberton's set there were even beach balls floating around the grassy area!
Multiple food trucks were on hand, including Famous Dave's, serving food and drinks for those looking to picnic in the park during the concert. Most importantly, the signature Artown event was all about the community. The Humane Society of Northern Nevada was at the event promoting their upcoming Duck Race this August.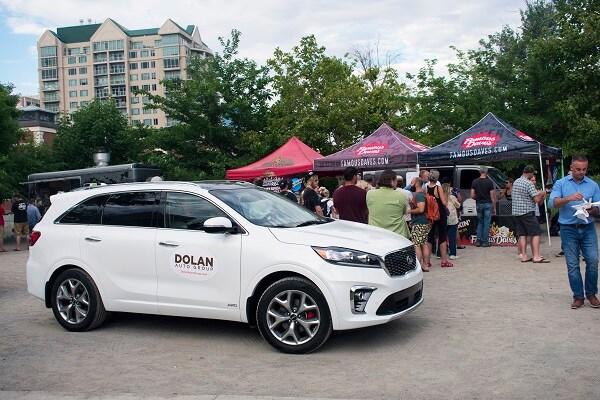 Of course, the party didn't stop once the last song was over either. Headquarters hosted the official Rollin' on the River after-party featuring opening act Silver with an encore performance.
Thanks again to everyone that came out to support one of our favorite Artown events. All of us at Team Dolan hope to be dancing with you at the next concert!