Nothing ignites our senses more than spending time along the majestic Truckee River running right through our city. That's why we're excited to be partnering with Keep Truckee Meadows Beautiful (KTMB) as they host their annual event, Raise the River, on Thursday, August 16.
The event is held at Idlewild Park's Sensory Garden and features incredible food and local craft drinks for everyone that joins us to enjoy.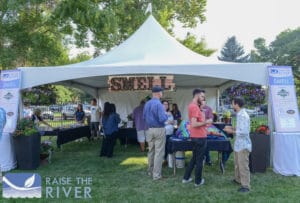 In addition, dinner will be served by Liberty Food & Wine Exchange's Chef Mark Estee later in the evening which will also include several sensory experiences. Interactive exhibits throughout the garden will supplement local entertainment to create an unforgettable experience for all that come out.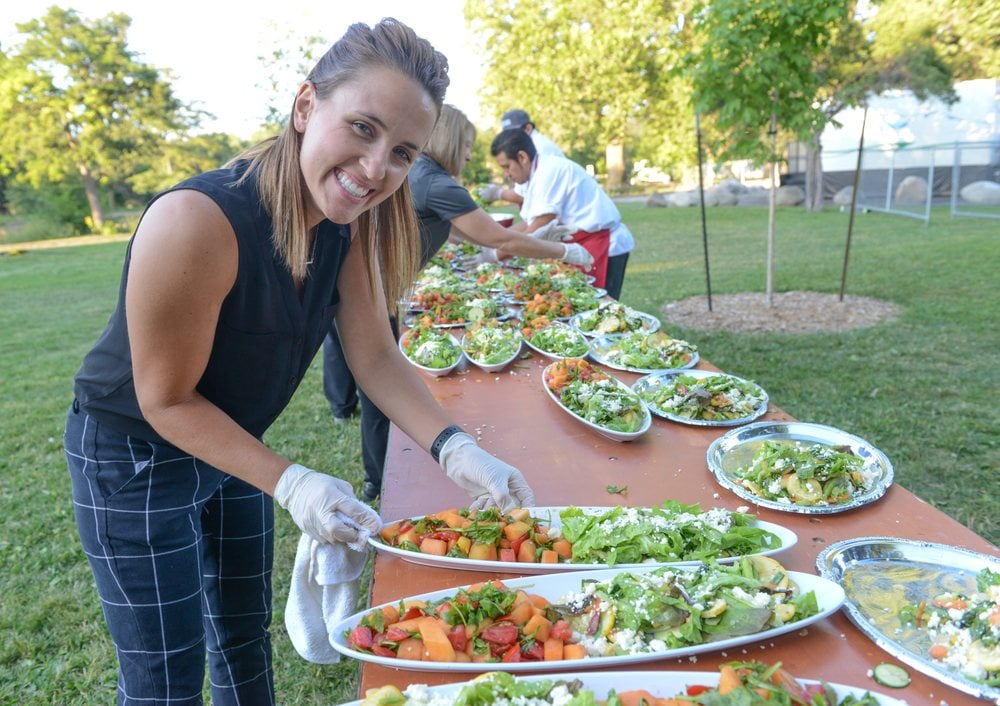 Here at Team Dolan, we know that few things in life hit your senses quite like an incredible new car. Besides, who doesn't love that new car smell? That's why we'll be hosting one of the stations at the event. Be sure to say hello and get your photo taken by our community partner TapSnap to remember the fun night for years to come.
If you haven't heard, KTMB is dedicated to being an advocate for a clean Truckee Meadows. Their work is helping create a cleaner, more beautiful community for everyone that calls this area home and visits. That's something that all of us here at the Dolan Auto Group can stand behind.
It's work that KTMB has been committed to for over 25 years, and their efforts to beautify and clean-up our community does not go unnoticed. Let's join together to give back for all the work they do for us!
Raise the River isn't just about an evening of food and experiences. In fact, the goal is to raise funds for the important work KTMB does to keep our community and the river clean for everyone to enjoy. Funds are also important in supporting the organization's vital community awareness and education programs.
KTMB will be hosting a silent auction at the event filled with plenty of incredible items to bid on. So, make sure you take a look!
What: KTMB's Raise the River
When: Thursday, August 16
Time: 5:30 p.m.
Where: Idlewild Park Sensory Garden
We hope to see you there at the event. If you haven't secured your spot with us yet, be sure to click HERE to purchases tickets before they sell out. We can't wait to help Keep Truckee Meadows Beautiful together!