Ready or not the third race of the Dolan Running Series is coming up on August 26, so whether you are ready to walk or run we want to see you out there for the final race of the 2018 Series!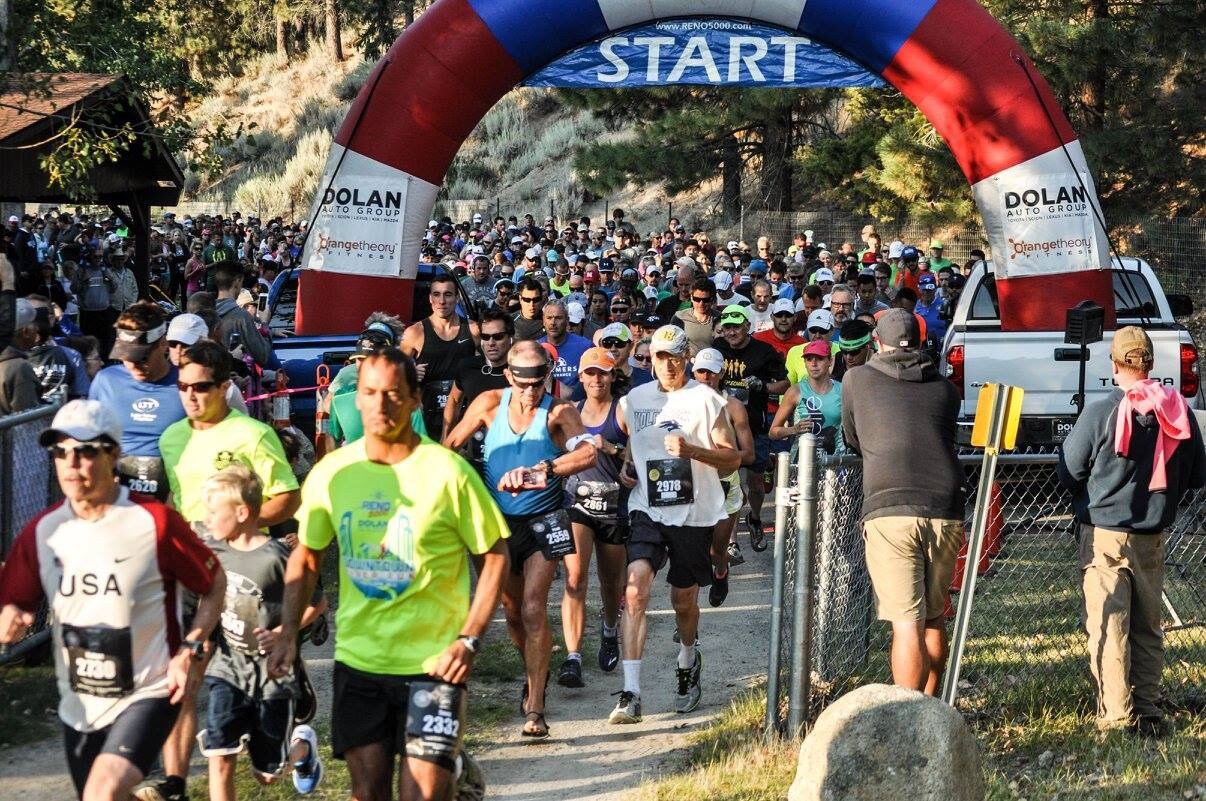 It is sure to be a wonderful time with a scenic course at historic Bowers Mansion in Washoe Valley. After running in the city at the Downtown River Run and through the valley at Hidden Valley Regional Park, there's no better way to close out the series then a run through the country. The course follows Old US 395 before finishing at Bowers Mansion where the race also starts. It's the perfect way to close out a summer of fantastic races.
​
Team Dolan will be rooting for you as you cross the finish line for the last time this series, but be sure to use #dolanruns and #reno5000 on social media so everyone can share in the excitement!
WHAT: Dolan 5000 Bowers Mansion Country Run
DATE: Sunday, August 26
WHERE: Washoe County Bowers Mansion Regional Park
TIME: Races start at 7 a.m.
As always, ahead of the race we'll be there to give you that last pep talk at the Race #3 packet pickup for at Dolan Mazda on August 25 from 10 AM to 1 PM.
If you haven't registered for the race be sure to click HERE and join us! You definitely want to be a part of this race.