Camels, ostriches and zebras, Oh my! On September 7th, 8th and 9th good ole' Virginia City be hosting their 59th Annual Camel and Ostrich Races.
This unique and hilarious event is a staple for the area and a must-see for anyone who has not yet been. There is no better way to relax over the weekend than laughing at the hysterical spectacle with your family and friends.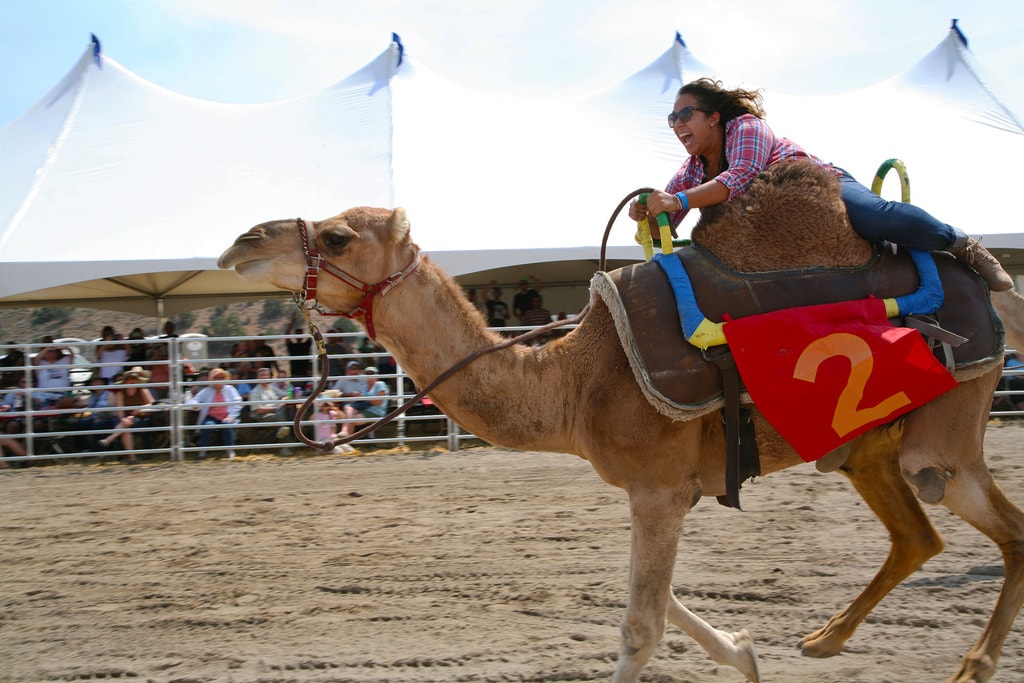 You may think you know VC, but just wait until you see this! The action doesn't just stay at the fairgrounds. Camels have been known to wander into a few bars to relax after a long day of racing during what locals call the Camel Hump.
Tickets start at just $12 for an amazing event the whole family will cherish forever. Children and seniors have discounted tickets starting at $8. Click HERE to buy your tickets for this thrilling event!
· Friday, September 7th- noon to 2pm
· Saturday, September 8th TWO SHOWS--10am-12pm and 2-4pm
· Sunday, September 9th – noon to 2pm
These races are just as funny as the story of their origin. The Territorial Enterprise, the VC newspaper printed a false article about camels racing in Virginia City. The San Francisco Chronicle picked up the story and brought camels to race, and history was born.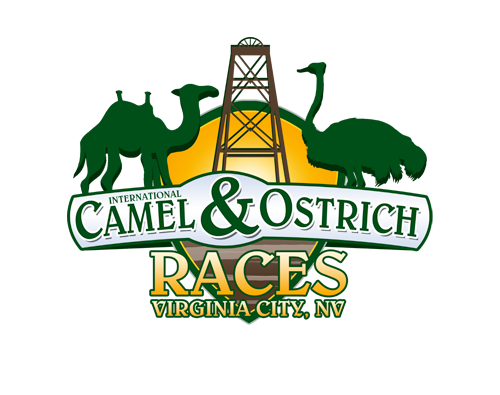 Jockeys hold on for dear life as they try to straddle the various animals participating in the races. Don't forget, once things wrap up at the fairgrounds, head on over to C Street to join the Camel Hump and have a drink with a camel.
Team Dolan cannot wait to see you there!