August 26th was the concluding race of the three part Dolan Running Series. The final race of the series was held on a beautiful morning at Bowers Mansion. The sun shimmered golden rays on the runners as they made their way around the magnificent Bower property.

This course was a perfect combination of a hilly terrain with a forestry backdrop, a great choice in the final installment of the running series. Seeing how beautiful this track was inspired the runner and non-runners alike to join in on the fun.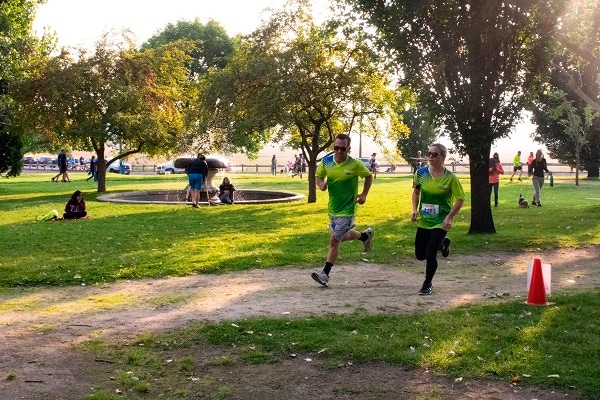 There was a more intimate feeling that was present throughout the day. Runners young and old all loved having the opportunity to race on such a historical property. Team Dolan loved seeing all the families who showed up bright and early to participate!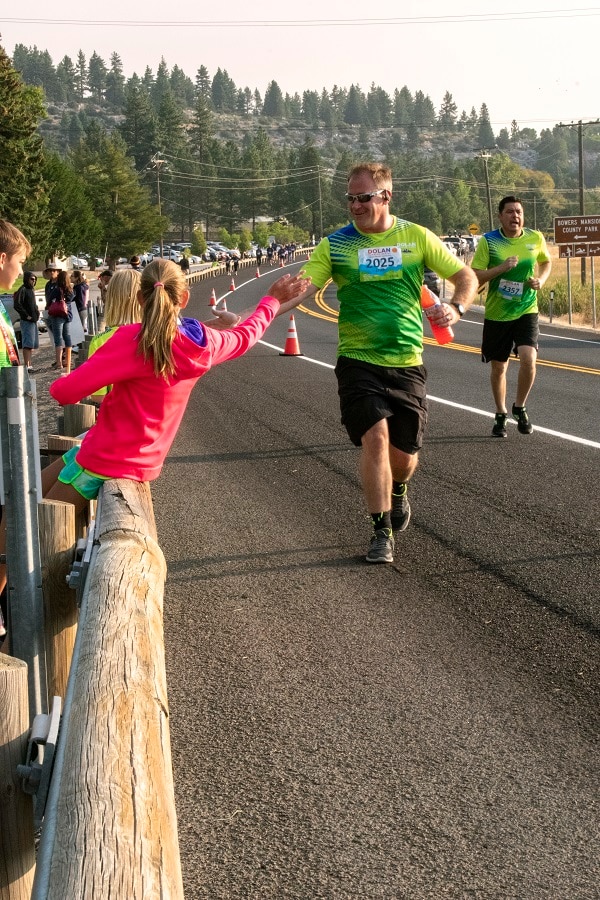 Prior to the race beginning, everyone participated in some fun warm-ups to shake out the nerves and stretch out those muscles. The morning started off with the Junior 1 Mile race as kids ran the perimeter of the mansion. The 5K, 10K, and Half Marathon racers all began at the same time.

New to the series, 40 seniors joined us with a 1 mile fun walk/run!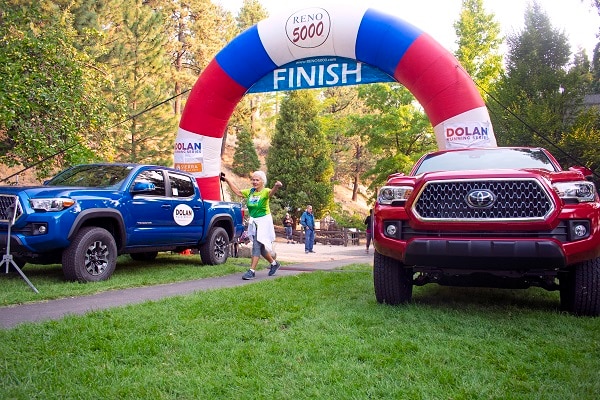 After crossing the finish line, there were refreshments and music for everyone to enjoy.

As per usual, Team Dolan was represented well on the course with many running and enjoying the morning with their families at the last race of 2018. Celeste Benedict's mom scored some hardware at the awards ceremony, earning third place overall for her age group. From everyone at Team Dolan, congratulations to those who placed and thank you to all who came out to join us.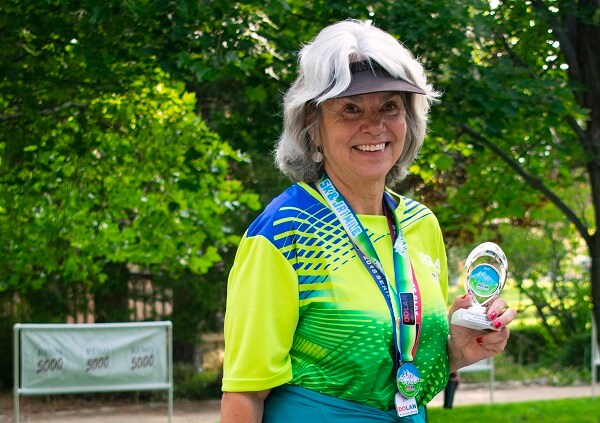 Reno 5000 has provided a variety of wonderful locations for this running series throughout summer, but this was our favorite yet! It was a great morning for a run and Team Dolan was ecstatic to be a part of every minute of this amazing series.