Classical Tahoe is a summer favorite that the Dolan Team cannot live without!

We often take the beauty and proximity of Tahoe for granted. Thousands of people come from all around the globe to see this geographical treasure we call home.

The month long celebration of classical music at Sierra Nevada College, Classical Tahoe, has provided an extravagant experience for all, and we love that Team Dolan gets to be a part of it!

The magical sounds of the violins and flutes radiated throughout the Tahoe forest while attendees sipped on fine wine and enjoyed the amazing atmosphere created by Classical Tahoe 2018. Each concert of the Classical Tahoe series this year took place in the state-of-the-art pavilion designed specifically to bring crisp, clarity to the music for both the musician and the patrons.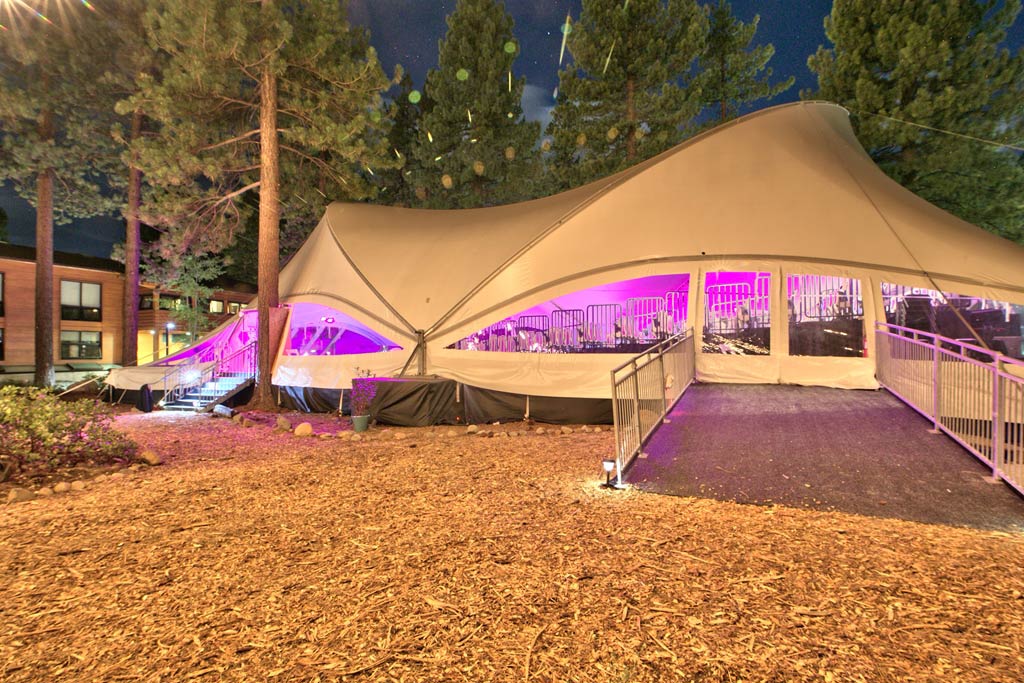 Not only did world-famous musicians travel far and wide to be a part of the concert series, but they also created a wonderful experience for any music lover yet again this year!

If you are not well-versed in classical music do not fear! Classical Tahoe has and will continue to create concert nights specific to families and also offer beautiful food pairings for each concert's genre and theme. Not to mention our Lexus vehicles were on display for your viewing pleasure! There truly was an experience to be had for everyone during the 2018 series!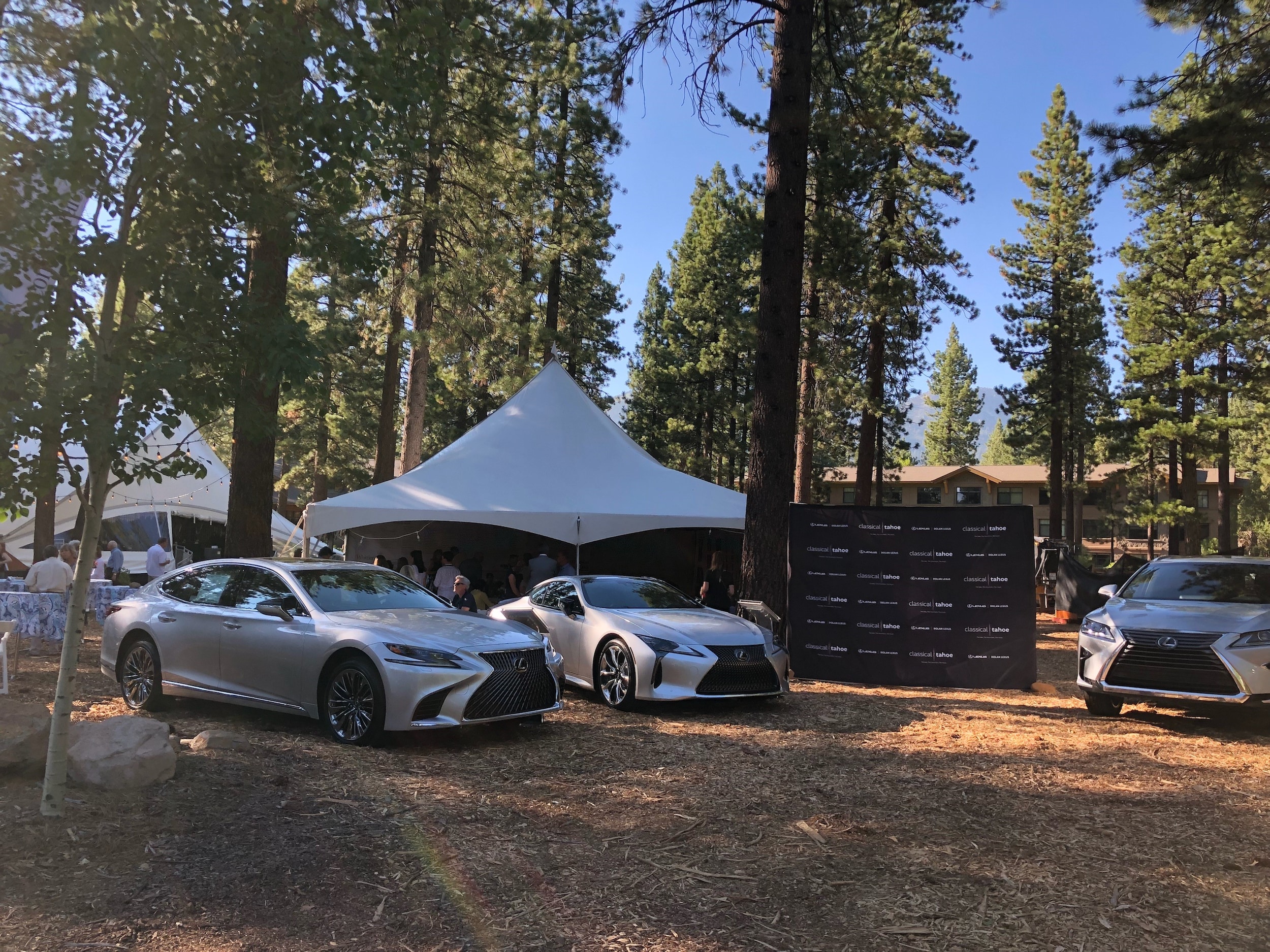 ?
The finale weekend focused on special performances by Jaime Laredo and Laura Hamilton on violins and Sharon Robinson on the cello. The concert series paid homage to their seventh year running with a night dedicated to Beethoven's Symphony No. 7, Stravinsky's Concerto and Dvôrák's Silent Woods.


We loved to watch the sun set behind the trees as musicians poured their hearts and souls into every stroke of the violin and breathe into the flute.

Classical Tahoe diligently works to encompass the beauty of Lake Tahoe in every performance. The organization donates to local, national and international music education programs. This concert series does an amazing job at highlighting the cultural, educational and economical importance of Tahoe on a global scale.

If you missed the concert series this year please be sure to join us in 2019! We can assure you, you will not be disappointed.